Hello there!
I'm a painter, illustrator, choreographer and I start professionally since 2004.
You can visit my portfolio at:
deviantart:
www.ikie.deviantart.com
www.i-kie.deviantart.com
facebook: morphacio bodypainting
Selected TF*, about the rates, project, schedule just contact me by message or e-mail:
ikiesuryadi@yahoo.co.id
thanks for the appreciation!
peace!
-ikie MORPHACIO BODYPAINTING-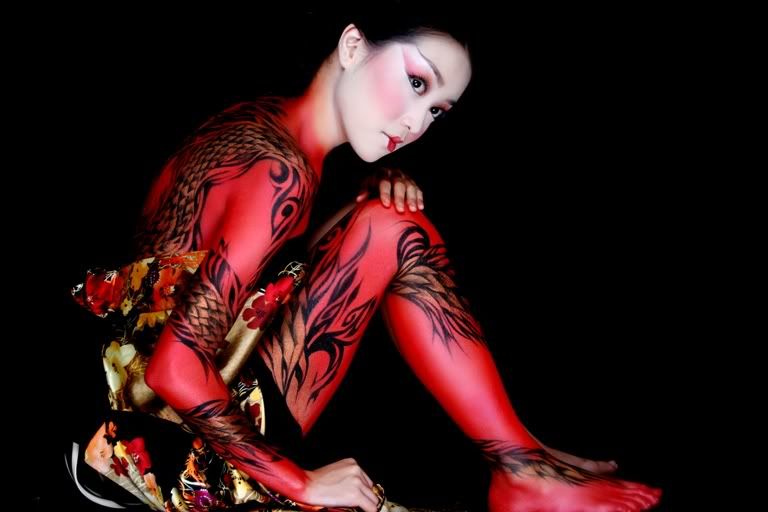 AYRIN / MORPHACIO BODYPAINTING / CUN-CUN MUA / ABSTRACT PHOTOGRAPHY / 2007.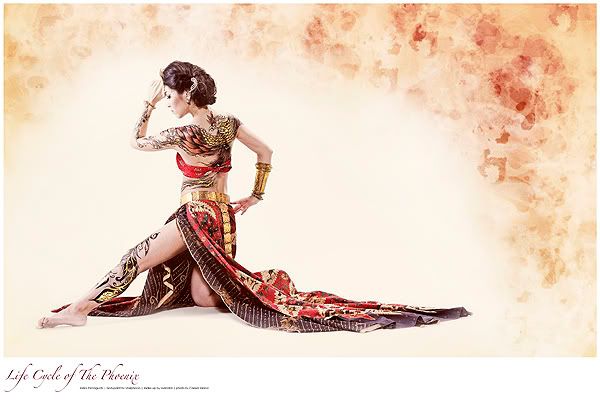 AKIKO YAMAGUCHI / MORPHACIO BODYPAINTING / MAKARA / SOGRACECONNECTION / CAESARMARCO PHOTOGRAPHY / @WASABI STUDIO / 2008
MIRORE / MORPHACIO BODYPAINTING / LALA SJIFERA MUA / SOGRACECONNECTION / LABIRIN PHOTOGRAPHY / @LABIRIN STUDIO / 2008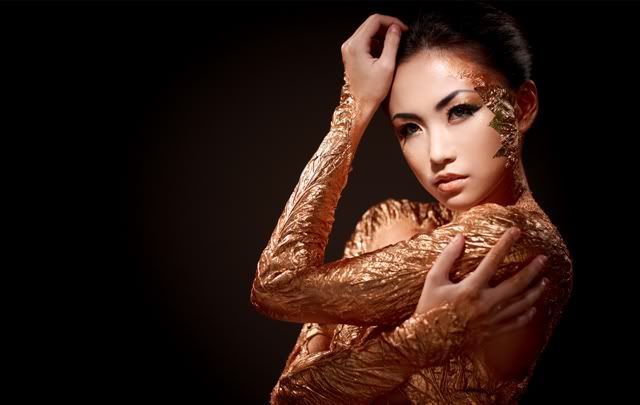 JULAN / MORPHACIO BODYPAINTING / MAKARA / CAESARMARCO PHOTOGRAPHY / @WASABI STUDIO / 2010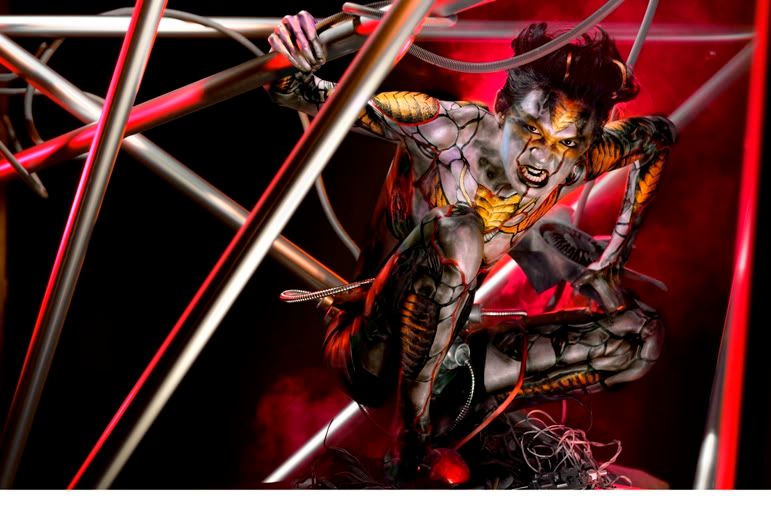 JUNIARDI / MORPHACIO BODYPAINTING / MAKARA / CAESARMARCO PHOTOGRAPHY / @WASABI STUDIO / 2008