((UPDATE:))-(6-17-14) I haven't been on this site for quite awhile, I have been busy working and taking care of my mom and just now able to update some photos. I would like to add that I have gained a little weight, ( Yes before I would have worried by putting it out there for this industry to criticize but I don't care anymore, why let it hold me back.. there are all sizes in this industry now!) I am 125lbs at the moment and in the process of losing it. I will not let my weight hold me back from my love of modeling.. If you are one of those photogs that dosen't like to shoot with anyone over 100lbs then don't bother writing, if 125lbs doesn't bother you then message away and lets put something together! I'm a very fun, goofy, humorous, outgoing, positive, flexible, go with the flow kinda gal.. I just want to do what I love.. Model, Act, Sing and Dance! I will never give up or stop shooting for my goals and dreams.. Extremely Motivated!
Modeling is a creative outlet I enjoy a lot. Working with photographers and other models is something I truly enjoy and look forward to creating fantastic results with like-minded people.
I am usually free to shoot with enough notice.
I'm never afraid to learn and always looking for advice as life is a learning experience.
As I'm looking for mutual working relationships please be advised that I am emphasizing WORKING and not dating.
I also have no desire to do any nudity
. Please respect my limits as such requests will be ignored. I like to travel safely and will bring an escort with me.
TF* projects will be considered if they will help both our books but my working rates are very reasonable. I like to have fun on shoots but still maintain a professional attitude. Please feel free to check with those I've worked with.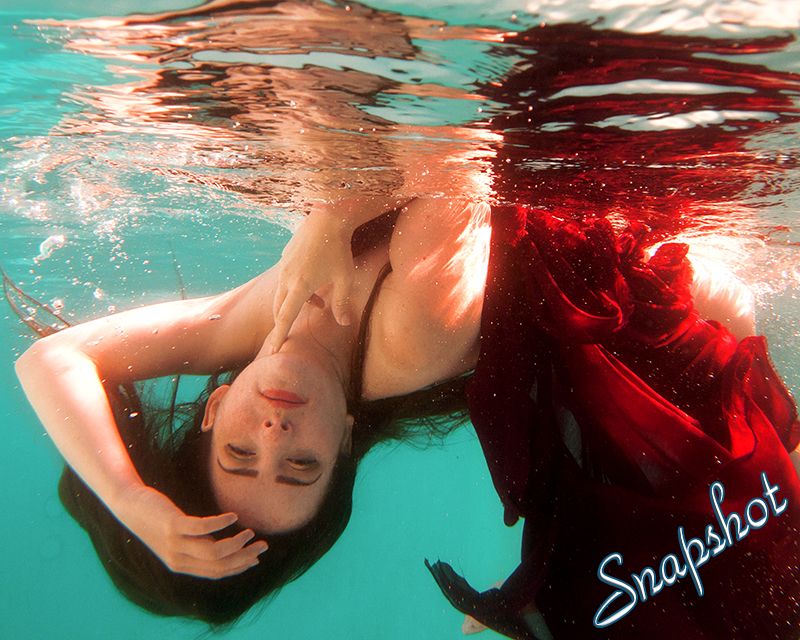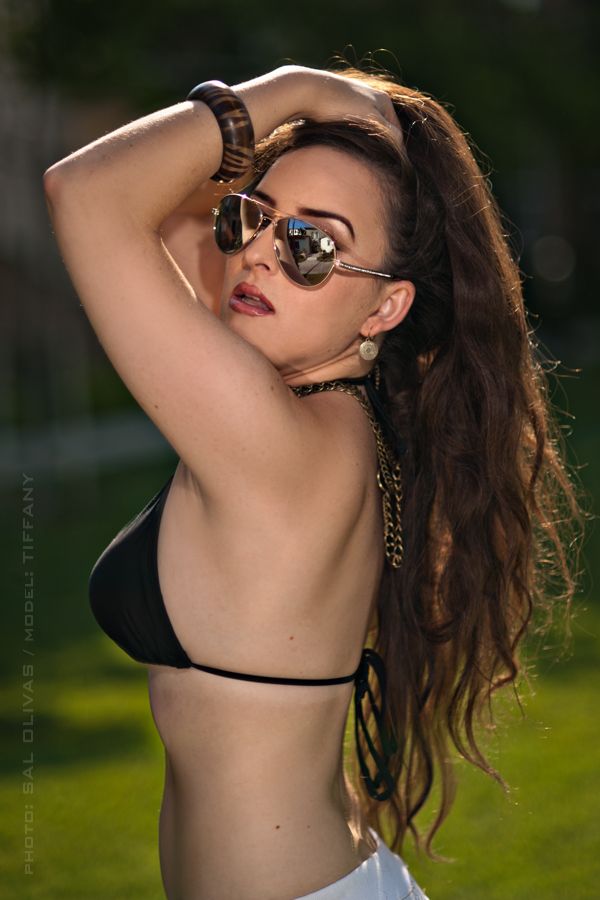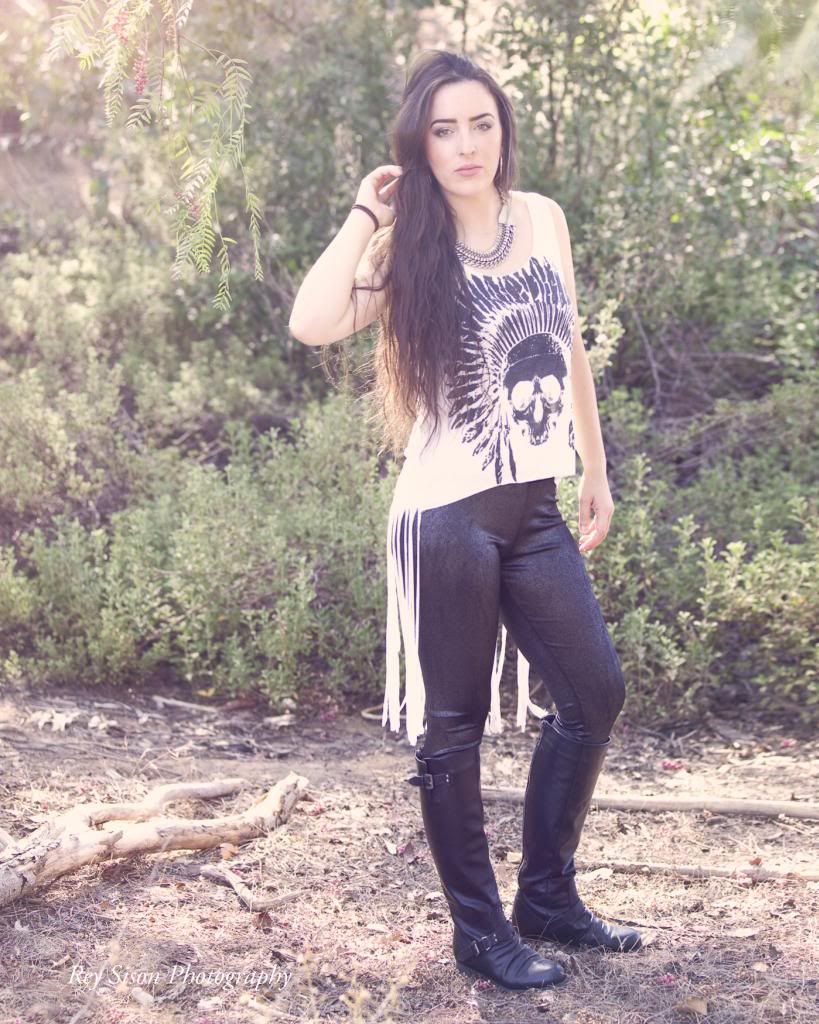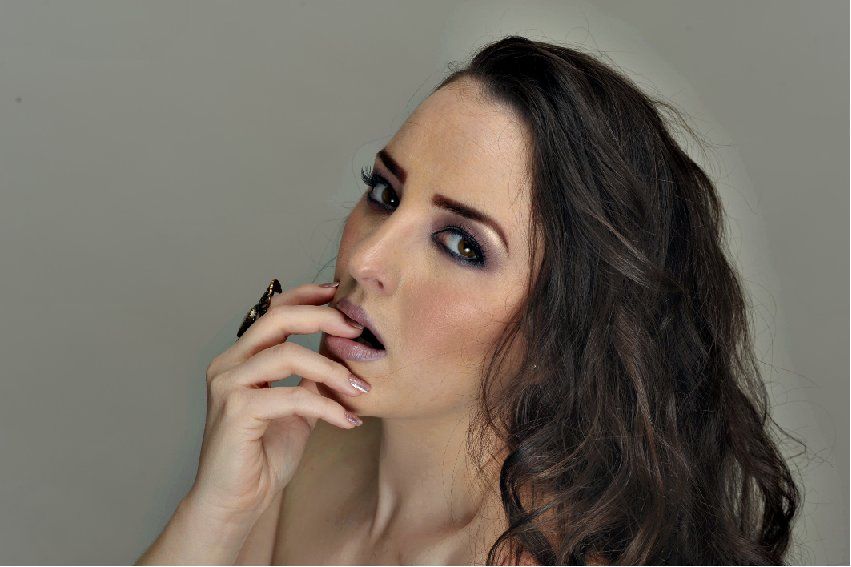 The Real Me
"NO Photoshop"