Photographer/MUA/Model
***I am pregnant! Won't be doing any modeling for awhile, but you can probably catch me working from behind the camera***
My name is Tabitha, I'm 19 years old.
I moved here from Baton Rouge, Louisiana
in June. I now live in Issaquah, WA. but am
in Seattle very often. I have to rely on
public transport(bus) to get around so please
keep that in mind. I will more than likely have my husband
with me on all shoots unless I've worked
with you enough to trust you, it makes me more
comfortable and he does not get in the way.
If you do not allow me to bring someone along,
then I'm probably not your girl. I like to have fun
on shoots, but know when to be serious. If you'd like
to work with me then send me a tag or message and
let me know!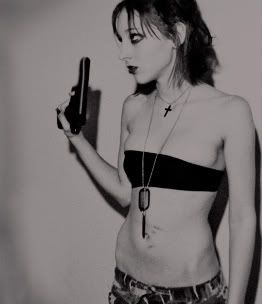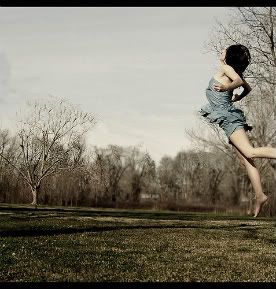 ======
my photographer account on here: #199821
======
Tattoos: 7
(Super Mario on my right hip, initials on the inside of my left wrist, treble clef on the inside of my left forearm, ankh on the back of my neck, 3 small lines on the top of my right arm and 3 small lines and an upside down triangle on the top of my left arm.)
Piercings: 7
(3 piercings in my top left cartilidge of my ear, 1 in the bottom of each of my ears, a tragus and an eyebrow ring.) [no longer have either of my nose piercings and I have recently removed my lip piercing.]
Hair: (changes often)
*current hair color: black*
myspace: myspace.com/tomyourenotmyfriend