July 2014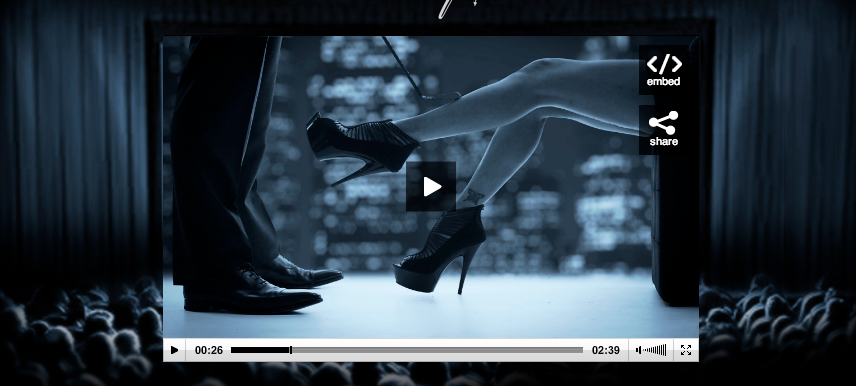 18+
Shot & Directed by: Farley
http://www.modelmayhem.com/169017
Editing and Post by: Casey M.
AfterEffects by: Casey & Yang
New Studio Jan 2014 Video and Stills Cycloramas


http://www.pipedreamproducts.com/images … ARGE-1.jpg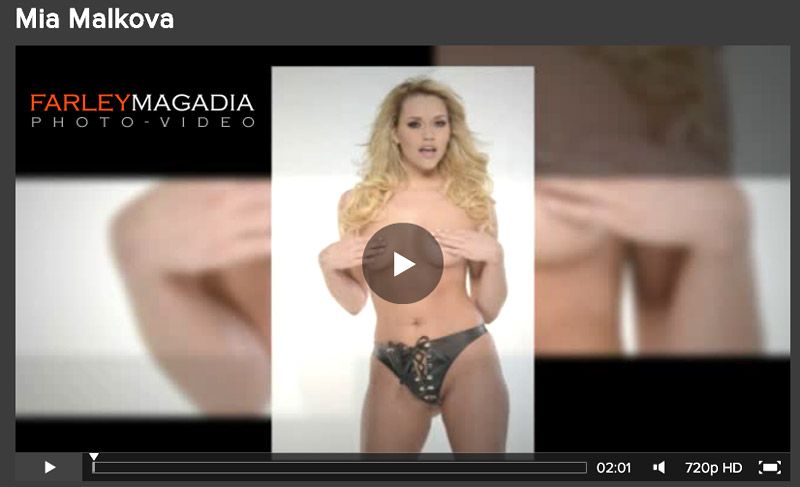 VIDEO:
http://video214.com/play/RR0Pg86kqzT45CYDW62NfA/s/dark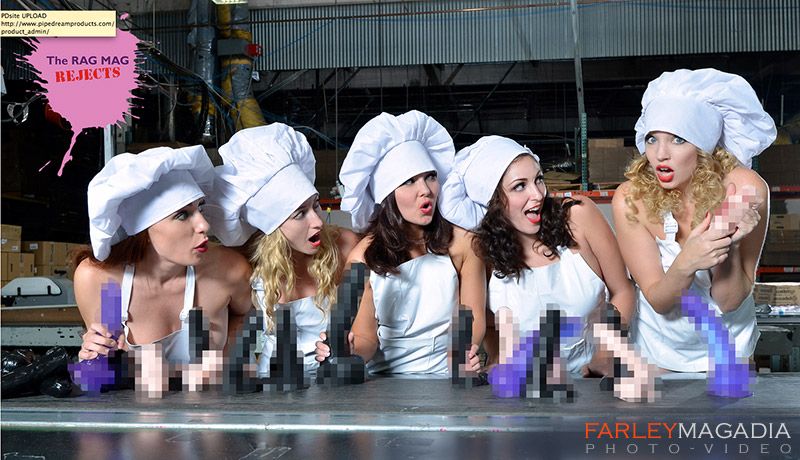 VIDEO:
https://www.youtube.com/watch?v=h-DWX8Hv--s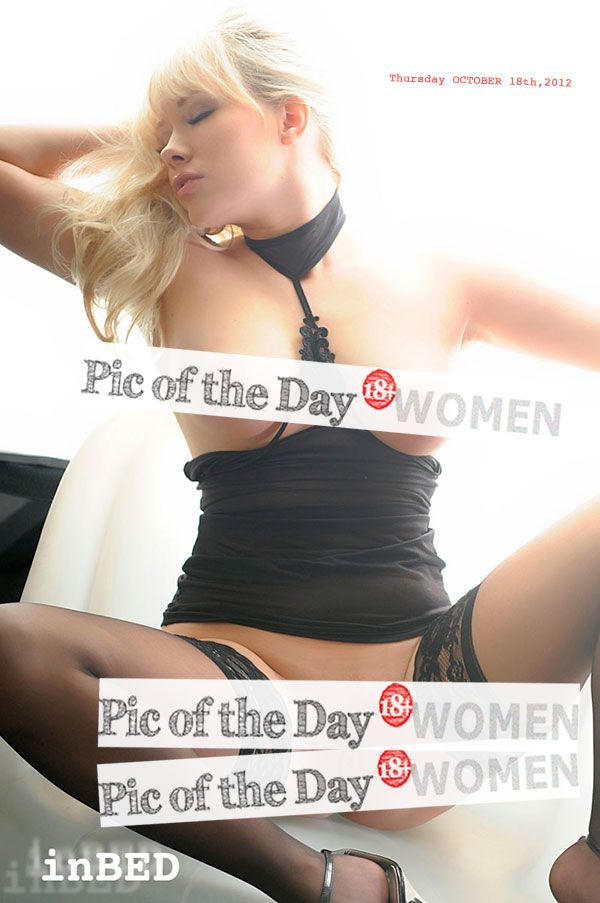 http://www.modelmayhem.com/13846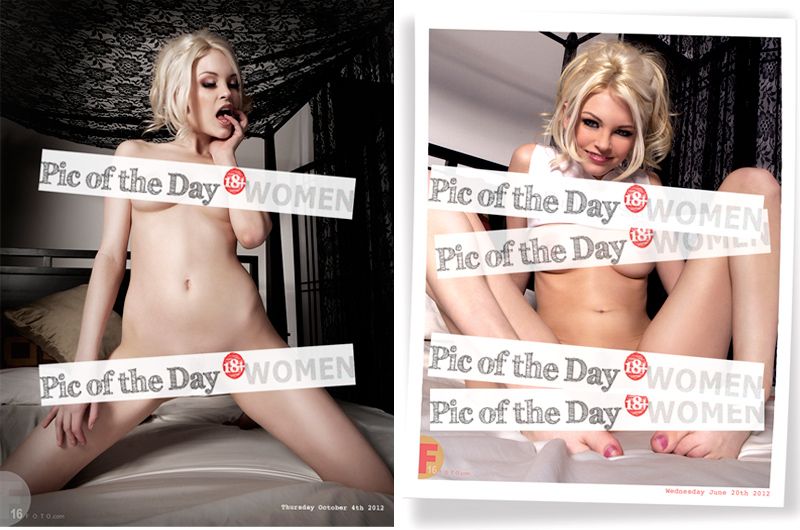 model: Bree Daniels - mua: Peggy - gear: Lumix G1, 14-45 lens, Alien Bees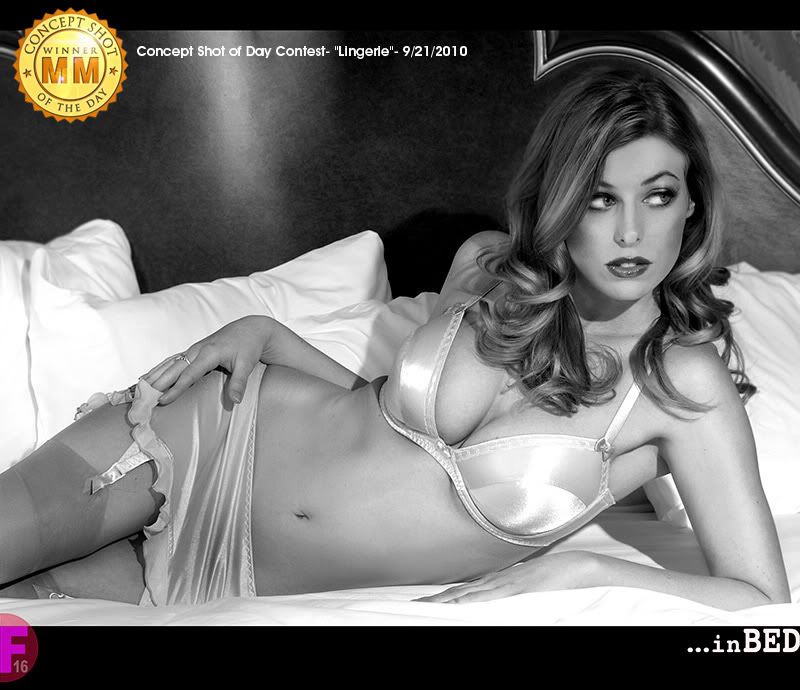 model: Ginger Jolie
XBIZ Winter & January 2012 Covers
©Pipedream Products
Models:
http://www.officialheatherraeyoung.com/
http://www.modelmayhem.com/1021856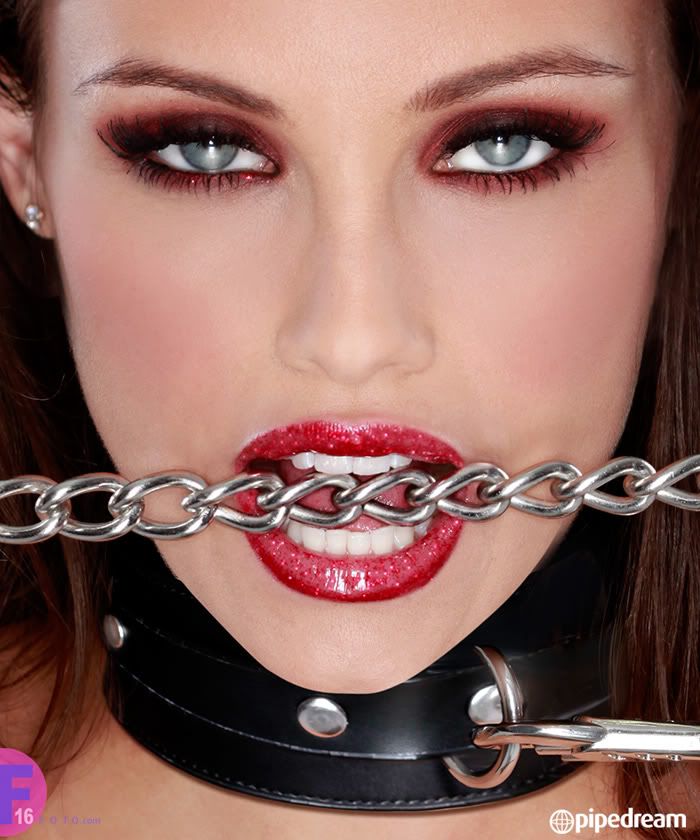 Model: Celeste Star Mua: Melissa Murphy
the infamous bed where most of these photos were taken is no more!
the chapter of these studio shots has come to a close
http://img.photobucket.com/albums/v290/ … omove1.jpg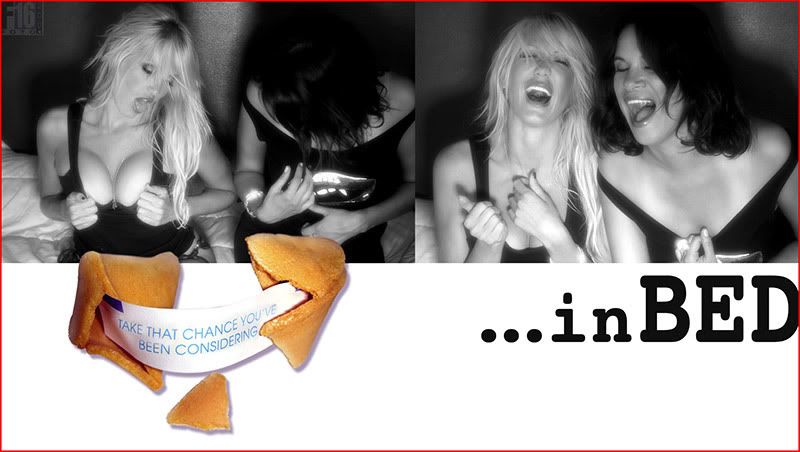 I'm not trying to entice models to jump
in BED
(ok, maybe)
it just happens to be one of the shooting areas of the studio.
Nor does this have any affiliation with paysites or adult websites.
Just a gallery for your amusement. So if you want to shoot
in BED
just drop me a line.

http://www.modelmayhem.com/member.php?id=394028
http://www.modelmayhem.com/msalixandrea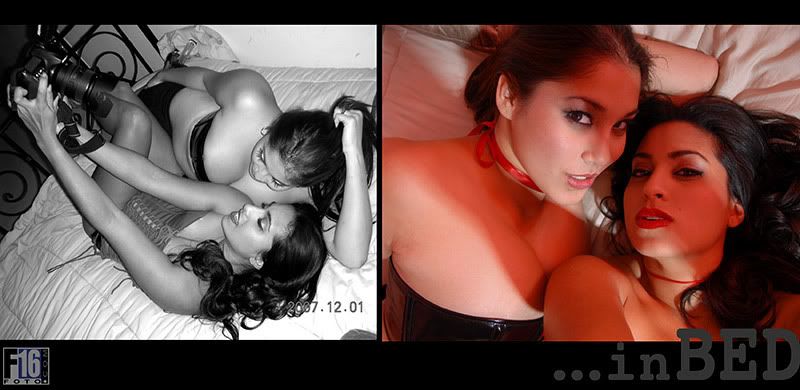 http://www.modelmayhem.com/msalixandrea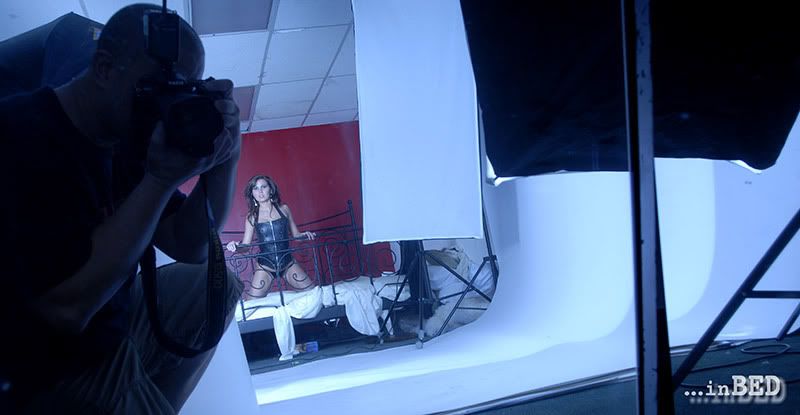 http://www.modelmayhem.com/mspc

Naama
http://www.modelmayhem.com/68050