IVE BEEN OUT FOR A MINUTE, NOW IM BACK!!!! LOOKING TO DO SOME TFCD SHOOTS!!!! EMAIL ME!!!
** if i do not respond to you asap, write my email @ haleyj86@yahoo.com Thankss**
My name is haley j. i am 21 years young, i have 2 beautiful children, and i am a Great Model in the making! i am a camera Whore, and i LOVE dressing up and taking absolutely amazing images..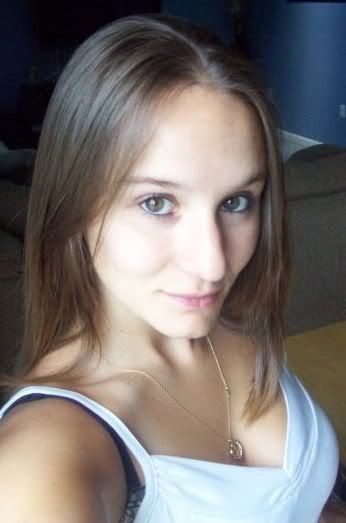 *when i come to a shoot i will most likely be accompanied by a chaperone, most likely Tara Sheetz (Fancey Face) MM# 703708.
I am Also Bi-sexual, i would LOVE to have some shots taken of f+f, nothing involving nudity, some artsy, hot type of stuff though. If interested, Please drop me a line!
When contacting me please provide:
~date and location and length of shoot
~whether or not wardrobe is provided
~if its a paid shoot or not
I am currently looking to do 2 types of images:
1. me with fairy wings, having a hair and MUA present, and doing some mystical photos of a fairy(me)
2. Me being a giant and walking around/posing inside a MINI structure of a city, to pull this off i need an OUTSTANDING photographer! If you think you can help with either one please let me know asap!
thanks