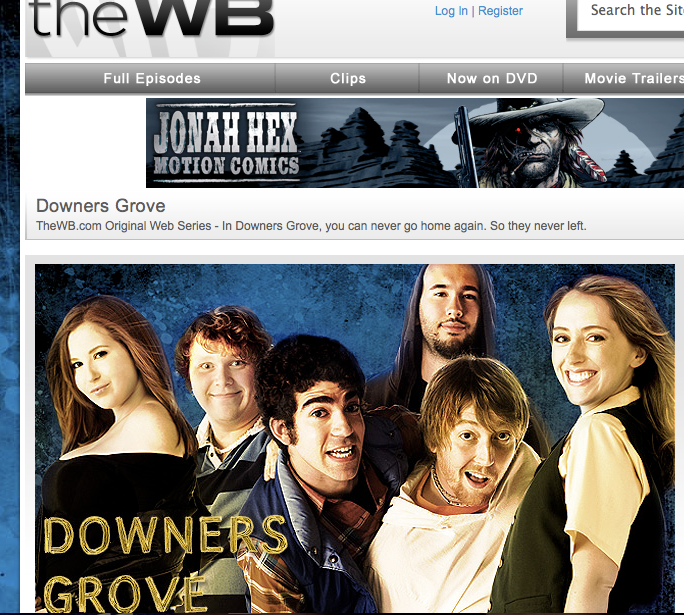 Please check out my website for my current resume. Contact info for my reps is there as well.
Watch me on TheWB.com's "Downer's Grove".
Or, just ogle at the billboards around Hollywood and other major cities
PHOTOGRAPHERS I HAVE WORKED WITH:
HAMLET PHOTOGRAPHY
DAVID FISCHER PHOTOGRAPHY
PHILLIP KAAKE PHOTOGRAPHY
HEATHER MONAHAN PHOTOGRAPHY
ANDREW RODGERS
BECKIE RAMORLEY
TOM OMSTEAD
JEFFREY / iN TOUCH STUDiO
DAVE DAVIS
LUIS A. SOLORANZO
SF PHOTOGRAPHY
JOEL VASQUEZ
SOPHIA FIELD
DAVE WRIGHT
TERU YOSHIDA
ASHLEY RAWLS
MATTHEW GAYNOR / EMSPACE STUDIOS
ALEX GOYK / GOYK.com
MARK NIEMI / C.I.M.M.
CAROLINE GUNTER / AIYOONEE PHOTOS
HEATHER DELLINGER
ROB SNAVELY
KOJI UEDA
MARC ROSEBECK
GLEN DAVID MILLER #75981
VANIE POYEY
RYAN BURKE #1194365
J.C. ARGETSINGER #707638
J. ROSE PHOTOGRAPY #737387
AMA LEA PHOTOGRAPHY #1423927
CHUCK ESPINOZA PHOTOGRAPHY #2550
DONLEE BRUSSELL #695965
MARCO PATINO
CARLOS NUNEZ