www.blog.skinabstracts.com
www.fitnessblog.skinabstracts.com
"Our souls are not hungry for fame, comfort, wealth or power. Those rewards create almost as many problems as they solve. Our souls are hungry for meaning, for the sense that we have figured out how to live so that our lives matter, so that the world will be at least a little bit different for our having passed through it." - Rabbi Harold Kushner
"Beauty is how you feel inside, and it reflects in your eyes. It is not something physical."
I have been a promotional model/brand ambassador for 4 years. I am looking to get more bookings for promotional projects, trade shows, events, print work, commercial, hosting, etc.
I have a background in fine arts and appreciate a variety of artistic mediums. My favorite photography style is edgey, artistic, fashion forward, maxim style, vintage & pinup.
Me in the Hood Tee Commercial:
http://www.youtube.com/watch?v=IeKINu7XPgA
www.thehoodtees.com
**Please do NOT contact me for nude shoots**
I am currently a Spokesmodel for Pro Power Supplements:
FREE Shipping with my trainer PROMO CODE: 117435
www.drsquat.com
Promotional Modeling Experience:
Miller Chill
Miller Lite
Leinenkugels
Miller High Life
Coors
Bacardi
Jagermeister
Stoli
Jim Beam
Wide Eye
3 Olives
Cruzan
1800
Absolute
Drambuie
Hornitos
Trojan
Intel
Borghese
G.O.A.T.
Axe
Cooper Tires
Black Magic
Panasonic
Samsung Propel
4Ever Fit @ Arnold Expo
Wilbert Burial Vaults
Dr. Pepper
Etc.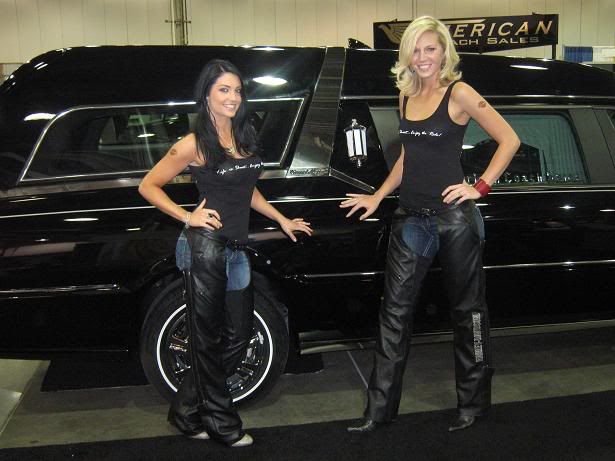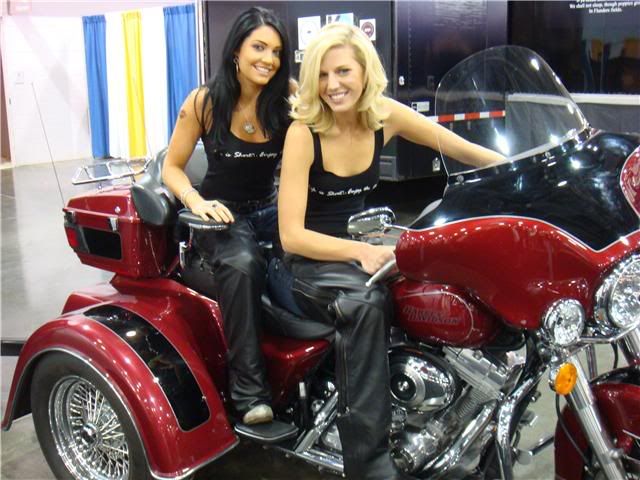 I am also a licensed esthetician/certified MAKEUP ARTIST and very competent to do my own makeup, although it is fun to have others do it once in a while
. I have been a professional artist for 6 years.
**Please contact me for my makeup rates also.
Model Mayhem MUA #292016
anji@skinabstracts.com
www.myspace.com/anji716
www.myspace.com/angelaspaservice
www.skinabstracts.com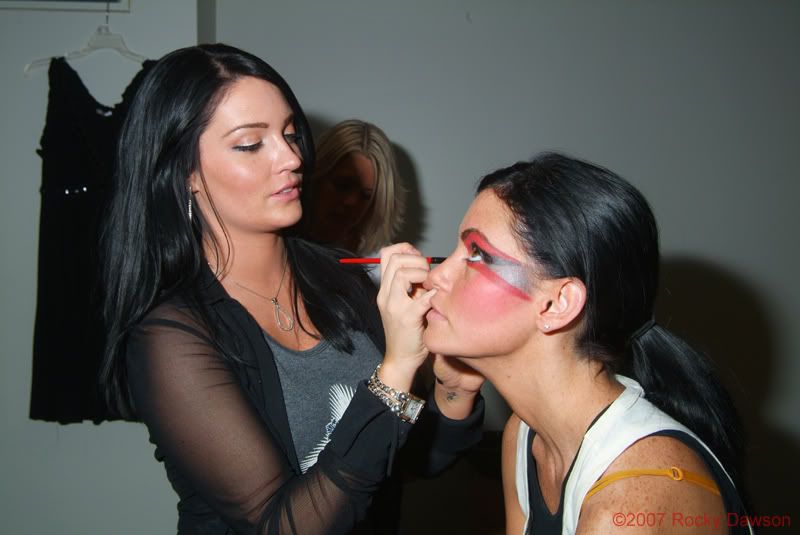 Red Skye World Comic Model
www.redskyeworld.com
Wonderful Photographers that I have shot with:
Layton Photography
Christa Kimble Photography
Vision Photography
ImageMaker
iDream Media
Impress Photography
Ben Swanger Photography
Bryce Laughlin (Y Photograph)
Yogesh Chaudhary
Ashley Whitmoyer
Giles Clement
William Bende
Derrik Blakely
** I enjoy shooting with photographers that have an entire concept in mind, angles, poses, themes, etc. I find not much gets accomplished if you just bring outfits and wing it**
Bangin' Gear MMA Clothing
Pro Power Supplements
Hoodaholic Clothing
TEAM Enterprises
YeaPlus Promotions
High Octane Marketing
GC Marketing
WinMark Concepts
In Any Event
Foley Agency
Legacy
Motorsports of Columbus
Nouvelle Marketing
Looking for paid promotional modeling work.