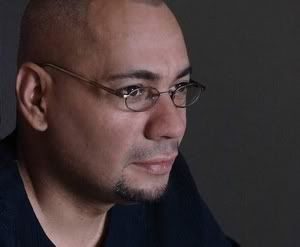 me
Add me at myspace.com/osvaldocarrion.Thank you for stopping by ;-) I am a professional make-up artist celebrating my 25 yrs of experience in the fashion and beauty industry.
I mainly work with R2S digital Photography, MM id 433671, and I personally highly recommend him, but I am also still able to freelance. Do not be afraid to ask about my reasonable rates.
All hair coloring, styling and cuts in this profile were done by me.
To work with me, I appreciate discussing details about the shooting ahead of time, and deposit prior to appointment.
$$$$$$$$$$$$$PAID ASSIGMENT ONLY$$$$$$$$$$$$$$$$$$$$