ONLY ACCEPTING PAID ASSIGNMENTS!
NO NUDES!
I WILL NOT SIGN ANY CONTRACTS WITHOUT THEM BEING LOOKED OVER!
I HAVE THE RIGHT TO TAKE AN ESCORT TO EVERY PHOTOSHOOT!
23 year old Model/aspiring actress, singer, writer interested in working with creative photographers and casting directors to help take my career to the next level. I have been featured in Hip Hop music videos, Don Herring Mitsubishi commercials, An Extra in Bill Bellamy's "Who's got Jokes" and i will soon be featured in Jet magazine as "Jet's Beauty of the week." I am also a hair/make-up stylist and love making people look beautiful.
CHECK OUT MY YOUTUBE!
www.youtube.com/thekaylaantae
((SERIOUS INQUIRIES ONLY))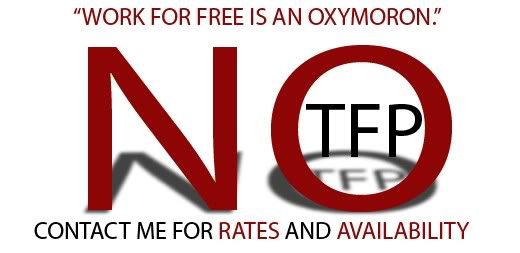 **If you are interested in working with me please send me an email of project details and i will get back with you at my earliest convenience.
Email: kayla.antae.caliente@gmail.com