ATTENTION: Kristen's hair is currently a very light red/strawberry blonde. Polaroids will be up soon.
Kristen is both very passionate and serious about modeling. She is currently looking for photographers, MUA's, and stylists to work with in order to improve and update her portfolio. Due to her busy schedule, Kristen is currently freelancing and plans to sign with an agency during the summer. Her hair is a little past her shoulders, but can be lengthened with extensions. If you would like to schedule a shoot with Kristen then feel free to message her through this site.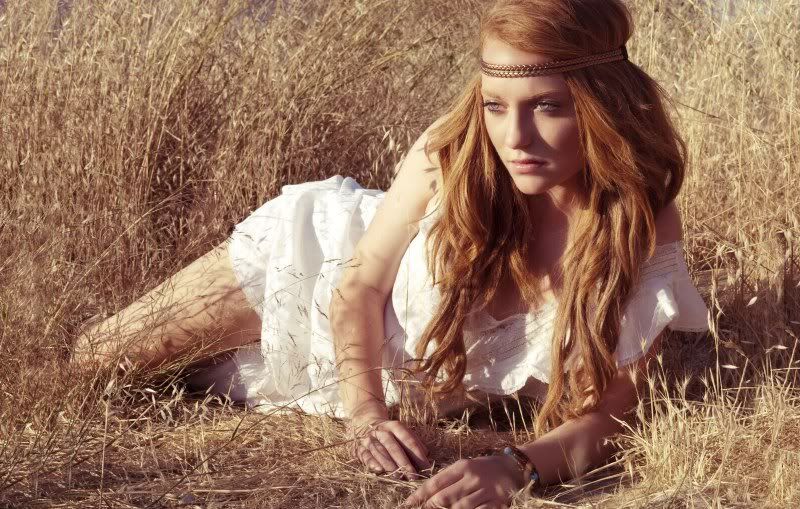 "The rules for a model the day of a photo shoot are similar to those of the patients pre-surgery. No food, nor drink 12 hours prior, and wear comfortable clothing."