*~.:About Me :.~*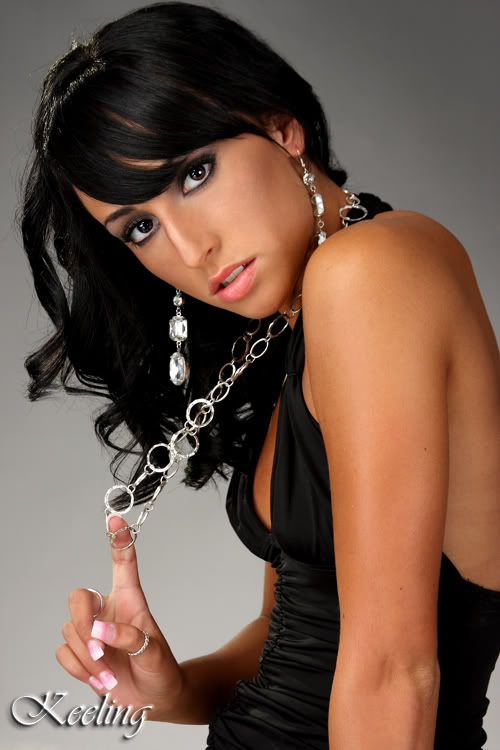 I am an 19 year old college student, currently residing in the Saint Louis area. I love to be active, and have a great time. I love pictures that DEMAND a double take. The pictures i love most is one that shows a unique, but still beautiful setting. Modeling is my passion and i love bringing that into my pictures.
*~.: What I Am Looking For:.~*
I am looking for creative photographers to help bring a unique look to my portfolio. Glamour and fashion and even abstract photography intrigues me and i would love to see what i can bring to the table. I am willing to travel within the state, and am willing to travel out of state with travel and stay taken care of. I want classy pictures, please dont contact me for nudes or fettish. Modeling is something i have a lot of pride in, if you would like to work with me, send a messege. I have a very flexible schedule, and am always on time. I would like anybody contacting me that has the same passion for beautiful pictures as I do.
**For the moment, I will not be accepting TFCD or TFP**
Contact me for rates, Trying to at least break even on my own modeling expenses!