FOR THE TIME BEING I AM ONLY DOING "SELECTIVE TF" WORK. HAIR AND MUA PROVIDED.
The fastest most effective way to contact me is through facebook photography page.
http://www.facebook.com/ErickBarrandey
Please feel visit my website to see a showcasing of all my work.
http://www.jackflashphoto.com/
Dallas/Fort Worth Area currently looking to meet new models to shoot with.
Hello! My name is Erick. I am a professional Action Sports Photographer, much of my work has been posted in magazines.
2007 - Concrete Wave
2008 - Transworld, Thrasher, Low Card
2008 International - Europeskate (Featured Photographer of the Month)
2009 - The Racing Post, Texas Tech Cycling Club
2009 International - Longboarding in Paris
2010 - ????? (Fell off the map that year)
2011 - Absent yet again due to my aggressive nature in Downhill Longboarding.
2012 - Photoshoot for Dustin Dixon, team rider of Gunmetal Trucks.
Of course I know that doesnt matter cause this is about Models and not sports haha.
I have a degree in Digital Imaging and Graphic Design.
I love to have fun doing shoots but I am professional at the sametime.
Half the time it may seem like I dont know what im doing but trust me it always works out just look at the work.
I like to work with models who have ideas and input, meaning if I have and idea and you have a better one dont be afraid to share, collaboration is an important part of my work ethic.
I always edit all of my work, I dont need a photoshop wizard to rework anything. I have a degree and continue to practice and learn new techniques and methods.
I have no problem with a model bringing an escort, I can always use an extra hand carrying equipment. I will always have a female assistant on set, helping with equipment and helping to cut out any awkward tension there might be on a first time shoot for those who feel uncomfortable shooting with a stranger haha Im a nice guy!
Professional Photographer/Adrenaline Junkie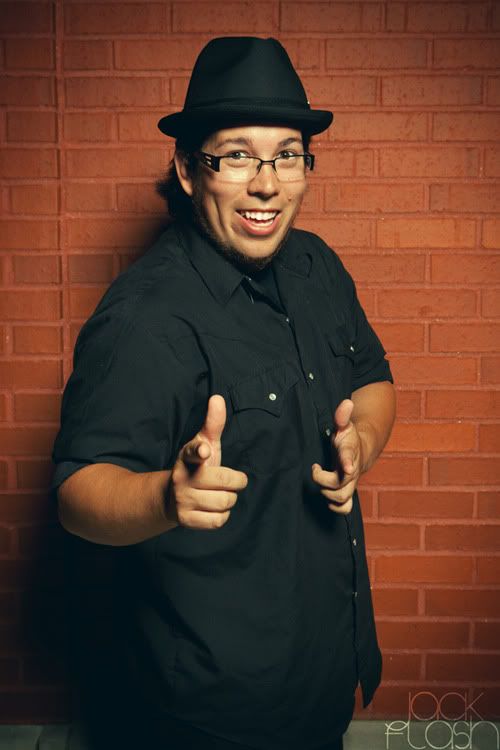 Me getting my Downhill Racing on, No risk No reward.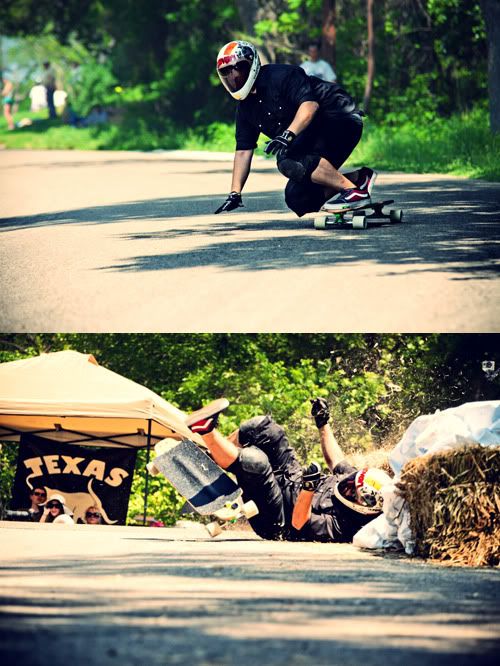 Some of my work - Non MM related.