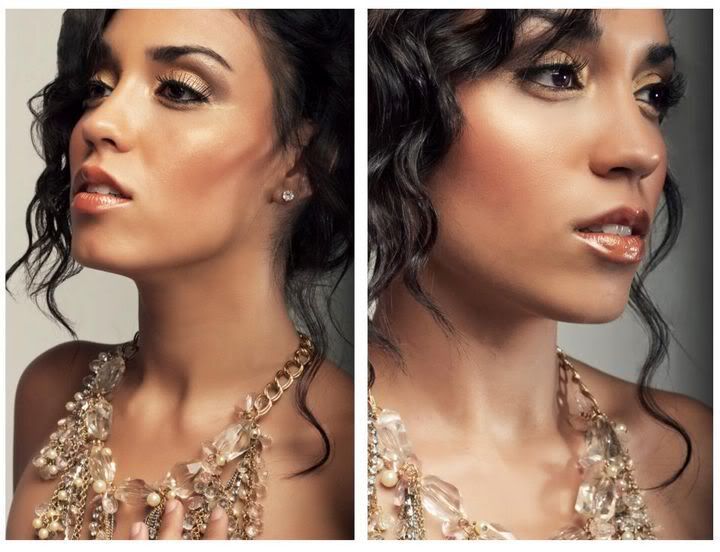 ***** NO TFP***** ITS NOT MY HOBBY IS MY JOB
I RESPECT YOUR WORK AS YOU SHOULD RESPECT MINE!
******BOOKING EMAIL: GILCALORENIS@MSN.COM******
*******BOOKING INFO VISIT MY SITE:WWW.WIX.COM/GILCALORENIS/MODELGILCALORENIS****
My name is Gilca L. Perez. Born in Passaic, NJ, now residing in Tampa, FL pursuing what most would call a dream. To me, modeling has become my reality. I specialize in commercial print, but willing to venture out into other areas of the industry such as, runway, t.v. commercials, music videos, etc. I've done multiple fashion shows in the Tampa Bay area, and I've been featured on magazines throughout the US and also Internationally. I am inspired by those that would doubt my career of choice in my younger days. I live off of hard work and dedication. Without these aspects, my dream will remain just that, a "dream". I only choose to work with those that are business-minded and are as dedicated to their work as I. In the future I see myself being featured on most of the top magazines in the industry. Until then I will continue to strive and become the best I can be. My portfolio and other work can be viewed at my website.
www.wix.com/gilcalorenis/modelgilcalorenis
For Booking: Media, Photo Shoot, Hair Shows, Etc. GilcaLorenis@msn.com
Facebook Personal Page:
www.facebook.com/gilcalorenis
Facebook Fan Page:
www.facebook.com/modelgilcalorenis
Twitter Page:
www.twitter.com/gilcalorenis
Youtube: Gilca Perez
http://youtu.be/Br2w1T68phU
Google: Gilca Lorenis Perez