Triple Threat: Model, Hair Stylist & MUA; Visit Above Link
*Born and raised in Baltimore
*Has a passion for the arts that far surpasses any other.
*College grad
*Current graduate school student seeking her Masters degree
*Labeled jack of all trades and master of some.
*Learning successful means being marketable.
*Experienced in runway, hair and fashion styling
*Stands at 5 feet and 4
*Over 22 tattoos
*Over 10 piercings
*All hair, makeup and styling in port done by myself.
"I am not the norm, and I wouldn't have it any other way".
She is currently looking for photographers to build her portfolio.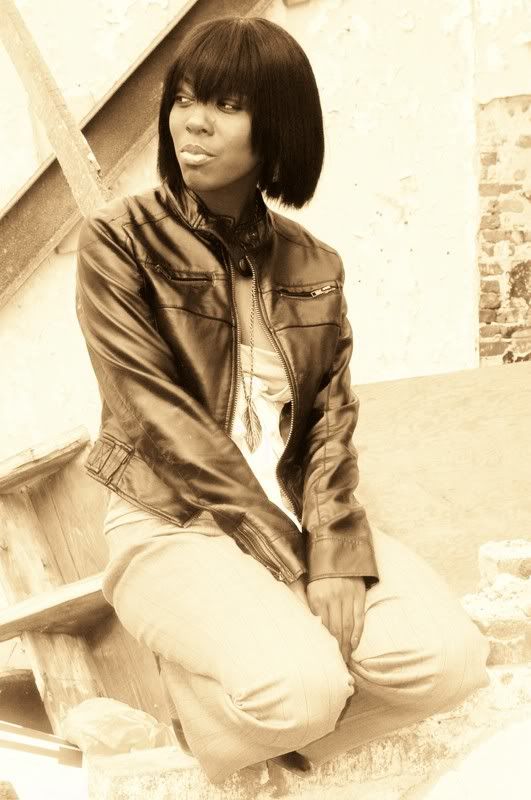 She can be contacted:
via the messenger on model mayhem
P.S. Life is too short for bad hair, ugly outfits and an UN-beat face!
Belive it or not people do pay me, so TF\\\'s are ONLY accepted if highly beneficial to both parties.