Fernando's unique talent can be seen him style advertising campaigns of household names such as OPSM, Lonsdale, Canon, LG Laptop, Telstra Bigpond, Fuji Film, Strandbags and the Sydney Opera House.
His work has appeared in a diverse range of magazine titles including DNA, FHM, Black + White, Cream, Culture, Frankie and Black, Flaunt, Instinct.
Here is a selection of my styling work gracing the covers of a few mags....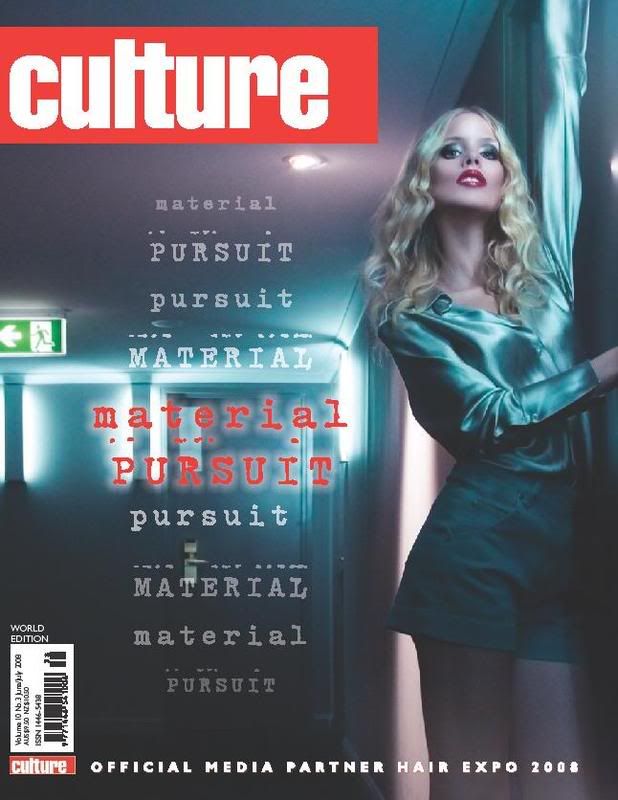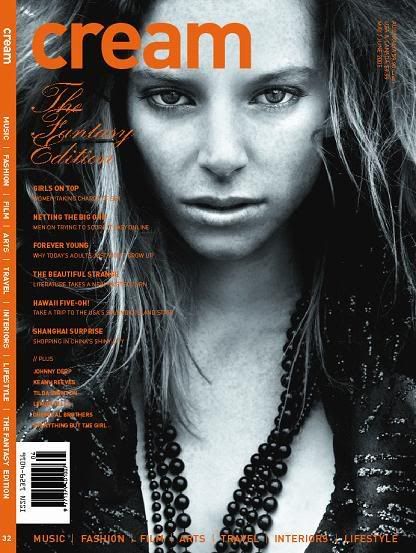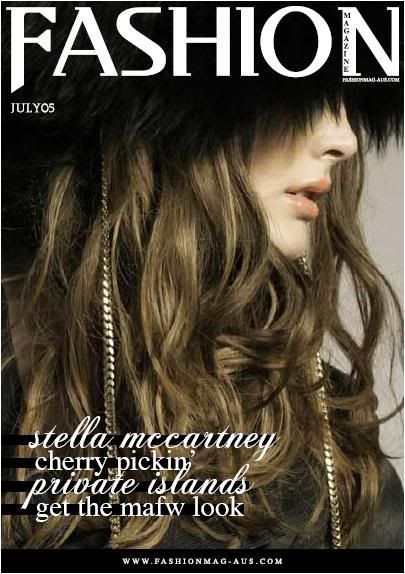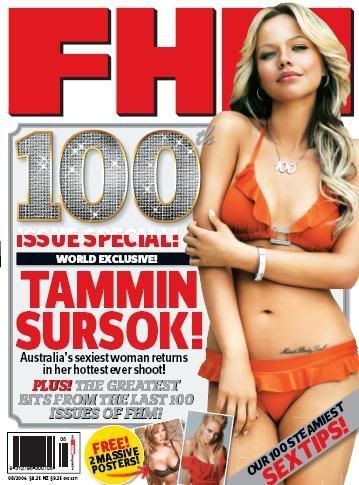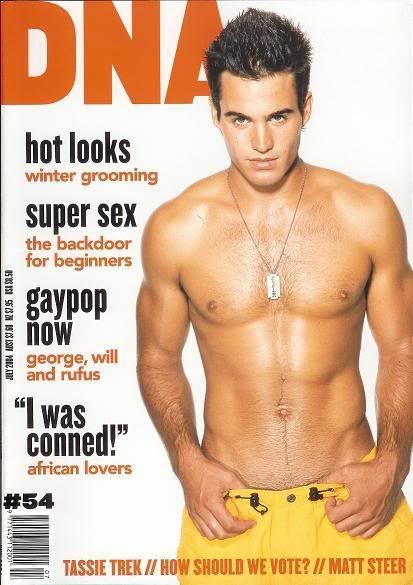 HERE IS SOME OF MY ADVERTISING WORK