Hi! My name is Lolita.
I'm a very social, energetic person, easy to get along with, and quite spontaneous. I'm always committed to what I do and give my best. I go in to situations with an open mind and am very much into music and all forms of expression.
This leads to my interests in modeling. I'm new to the industry and just looking to try out some new things. I love to be in front of the camera, always have. I have a wide variety of styles, and would love the chance to work with photographers with different taste.
Travel is more than likely negotiable depending on location. If you are outside my range, travel would need to be arranged and paid for by the photographer.
If interested let me know! (: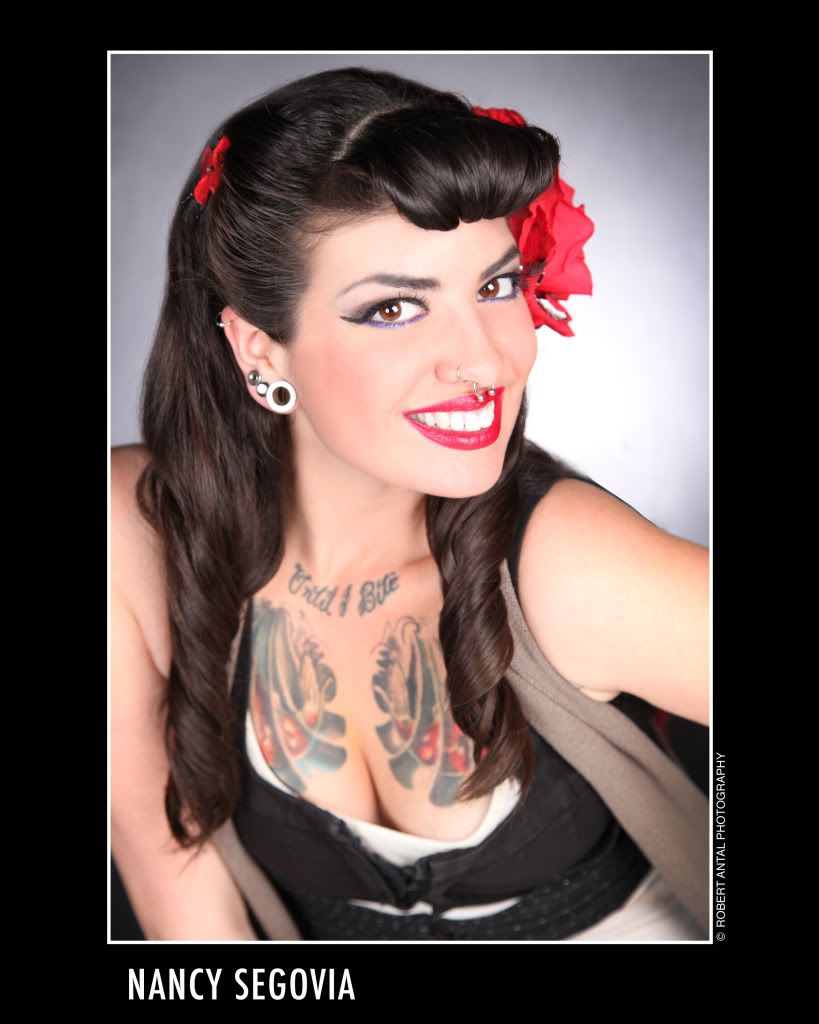 I've done various music videos including "Kill The DJ" Green Day, "Victoria" Eve 6, "Party None-Stop" Frank Peters, "It's Going Down" D'Lannie, "Fornication" Farah Moans, "Party Life" Sadar, " Te Quiero P**a Promo Teaser" Paula Baby and the Swedish Artist Ola "I'm In Love".