Koncept Kreations Studio: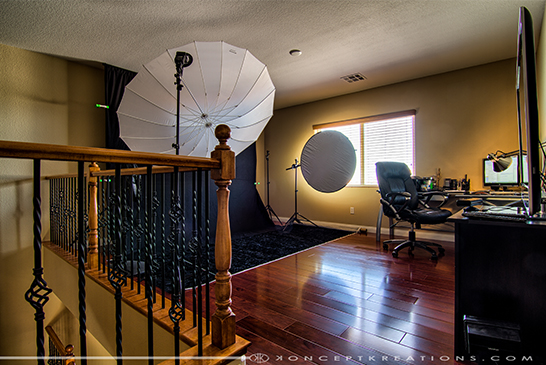 Website:
www.konceptkreations.com
Photo/Video Portfolio:
www.konceptkreations.com/photography
Real Estate Photography:
www.luxuryhomesphotography.com
Quinceanera & Weddings:
www.quinceaneraproductions.com
Videos:
www.youtube.com/ekraja11
I'm Fraser Almeida, the talent behind KonceptKreations.com Photography/Videography company. I look forward to working with various talents to create beautiful images and share knowledge within the industry. My dedication to my passion is what makes new & existing clients asking for more. I'm driven with creativity and is always pushing the limits.
"My art is just an extension of myself; art is what I feel, its who I am." - Fraser Almeida