We are always looking for models to shoot for College Life Magazine and Quality Urban Apparel , but right now our main casting paid and unpaid is for our new tattoo book Our Skin Tells A Story. So if you have a tattoo or many tattoos we would love to work with you. For more info or to be apart of the book contact Marcus "Tijuana Jack " Patterson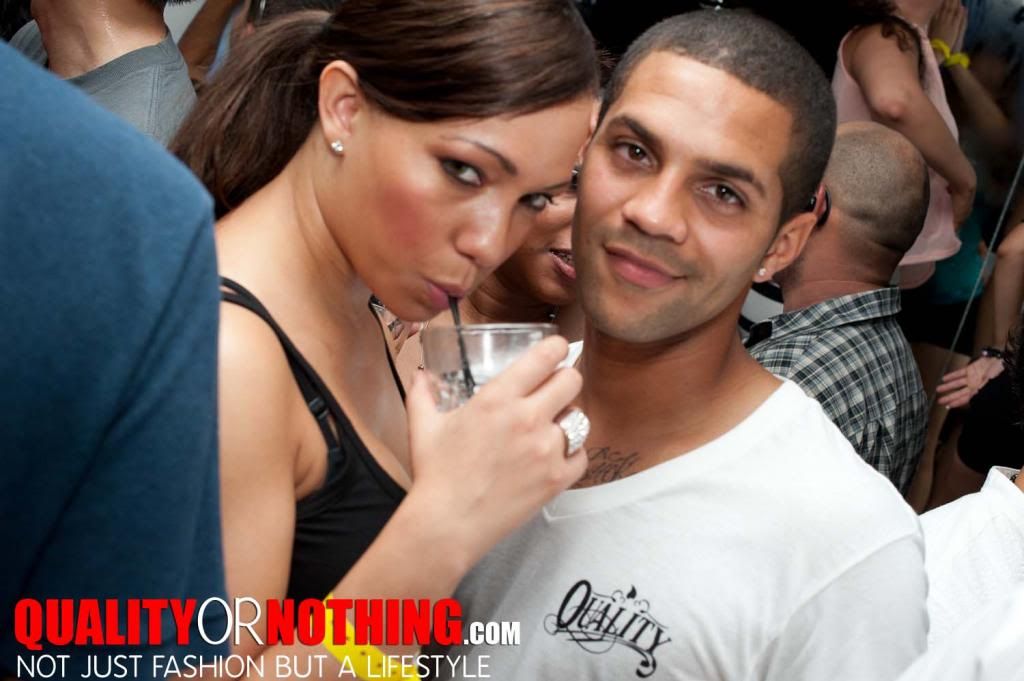 323-217-6300 (text) or (call)
Collegelifemag@gmail.com
Follow us on twitter
www.twitter.com/collegelifemag
or
www.twitter.com/tijuanajack
Sorry Guys and Girls if you would like a photo shoot with you on a beach, in some hotel bed with the sheets half way off your body, a studio shoot with a plain back ground, then sorry we can't help you.
Quality Urban Apparel's Photography staff is made up of Marcus Patterson aka Tijuana Jack (Photographer) Andrew Gwizdowski (Photographer) Lamar Lane (Photographer)
We shoot 3 times a month and are always looking for NEW FACES. So look over our portfolio leave a comment or send a note let us know who is out there.
You can also find us at sub13.com So if you have a crazy idea for a photo shoot let me know!
If you would like to set up a test shoot or a photo shoot for the clothing company they are FREE, but for only an hour to an hour and a half, and you get your photos emailed to you , NO Prints!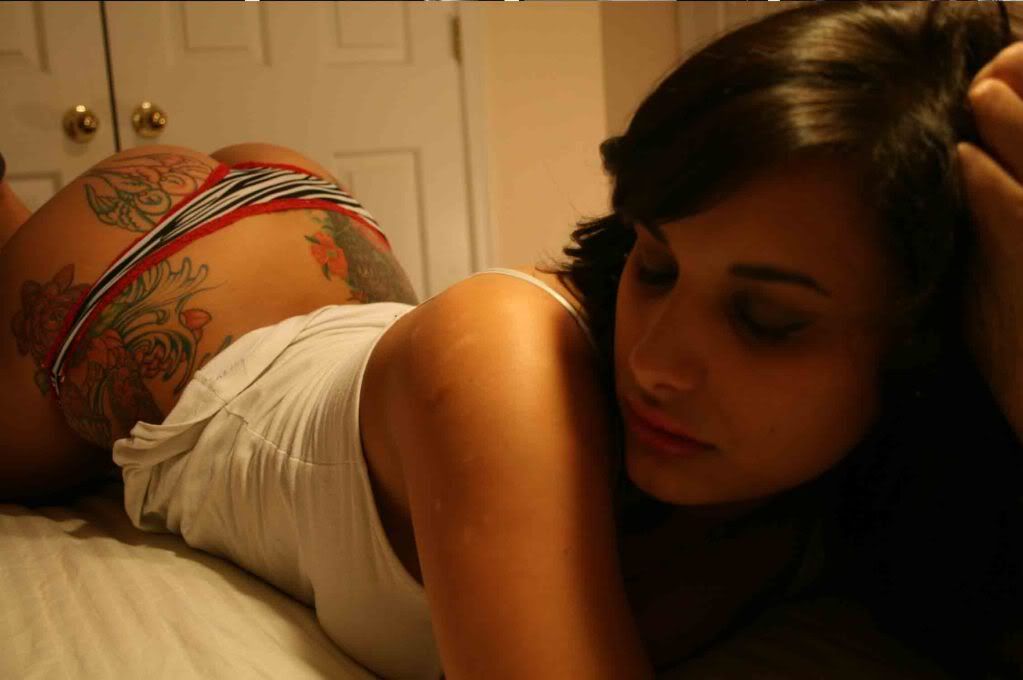 Also look for me on youtube
http://www.youtube.com/user/TijuanaJacksblog