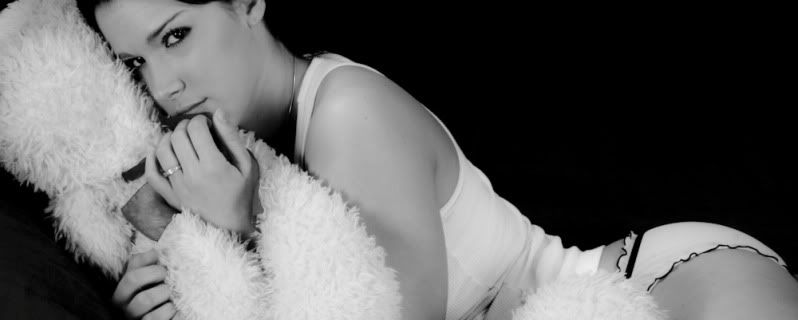 Hello,
My name is Katelyn Wilson I mostly go by Katie. I am 21 years old; I was raised in Alamogordo New Mexico (which is located about an hour from El Paso Texas). I was in Douglas Arizona playing basketball at Cochise Junior College, then I moved to Parkville Missouri (North Kansas City Missouri) to play basketball for Park University! (If you don't know where it's at it's about 15 minutes from downtown Kansas City!) But right now im taking a break from sports and focusing on my goals and myself so I have moved back to my hometown Alamogordo to get my feet under me! I only plan to be back in New Mexico till summer time and hopefully plan to move to the Phoenix, Arizona area as soon as possible!
I'm athletic and love play any sport from basketball, football, softball, net ball, you name it I'll learn how to play it and love the challenge of the game, I am very determined in everything I do. I strive for excellence with everything I do in my life.
I love to have fun and make the most out of every situation. Life is more enjoyable when you're having fun and making the most out of any situation. But I also know when to be serious and get what I have to get done finished and the best I can possibly do it.
I've always wanted to model and now finally taking a leap and hoping this opportunity gives me new experience in life's open road.
I'm very easy to get along with and very coachable and want to be the best at everything I do in life!!
When it's raining you will perhaps catch me being the first to splash in the puddles, and dance in the rain, also searching for gods beautiful creations of rainbows in the sky. I'm a country girl so you in all probability will find me playing in the mud also whether it is in my car or splashing into it also. * GOD MADE DIRT, DIRT DONT HURT * HAHA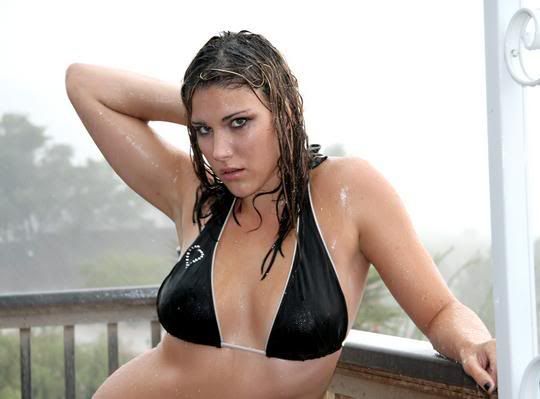 Let me know what you think!!
LOVE KATELYN