currently booking in south florida!
Now accepting content trade, paid work, or tearsheets at this time. I am also willing to do trade for wardrobe. Trying to limit TF* work but I am always looking to collaborate with people who have fun ideas and unique concepts.
foot,legs,hands,and neck tattoos ...all can be covered.
I am also a professional MAC makeup artist and also a hair licensed hair stylist...please check out my portfolio! # 648534
most recent photo: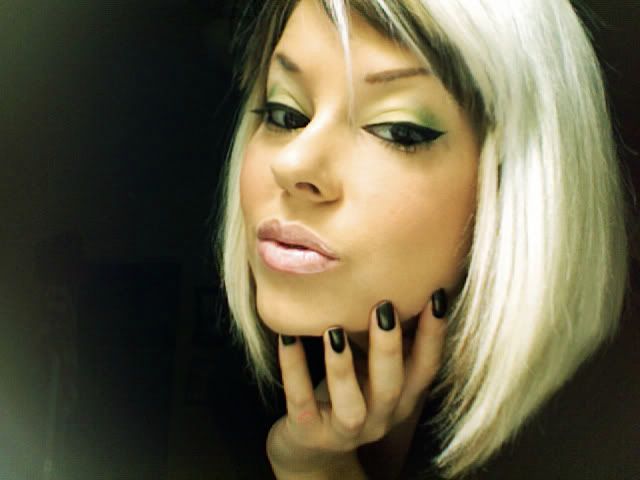 &Print/TV/Film/Runway Projects:
5/09- miami film fest "pretty ugly" -lead role
8/08 - MKGold -#143142
8/08 - Troy Seibert -#751354
3-6/08 - Worm Carnevale -#513555
7/08 - Tra'shion fashion show -runway for blackbird and raven designs
7/08 - RiveMagazine.com -featured in July & August issues
5/08 - Carnivora Book - "muffy's crash" Portrait by Brian Horton
3/08- Vogue Magazine BR- Featured for fashion week.
2/08- The Brides Music Video for "Got It"- lead role.
2/08- Heatherette event - miami fashion week
3/07 - Spin magazine -best dressed of NYC
2/07-2/08-Zac Posen- NY Fashion Week.NYC
10/07- Paul Booth Last Rites Studio- feature dancer and sassbot
9/07- Paper Magazine feature
8/06-8/07- MTV Video Music Awards-Promo for various musical performers.NYC
8/06-8/07-MTV Music Video Awards After Show-History Clothing Company
2006- Promotional Photo Shoot- SuicideCity.com
2005- Troma Entertainment- Role in poultrygeist