I am trying to show the world that you don't have to be 20 something to be beautiful. I am reliable and enthusiastic for all of my bookings. I am pretty much open for Artisitic,Commercial and Casual shots. Paid work is always excepted, but will work for tfcd depending on the project. AVAILABILTY: Preferably weekends or weekday evenings.
I like traveling to warm places, drinking margaritas with my friends and making my life the best it can be.
"Keep your eyes on the stars and your feet on the ground."
Jake Roth. It all started with this shot.
My Favorite picture. Taken by FERNON
Another one of my favorites by Tortured Artist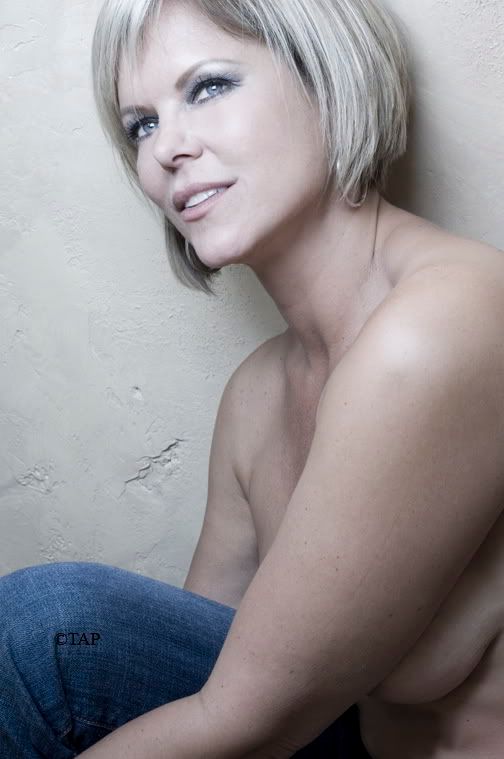 Michael Vincenzo Another Favorite. Remake From Painting by Peter Oneil