Welcome to my page! My name is Faith. After four years of modelling, I have decided to end that chapter so as to focus on being a fabrication artist. I design jewellery, working with everything from vintage to found objects, bones to up-cycled fabrics. I am looking to provide accessories for and collaborate on shoots with professional photographers, models, etcetera.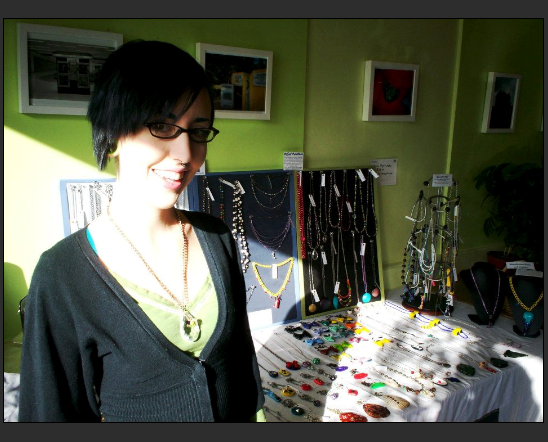 Custom pieces are available under certain circumstances.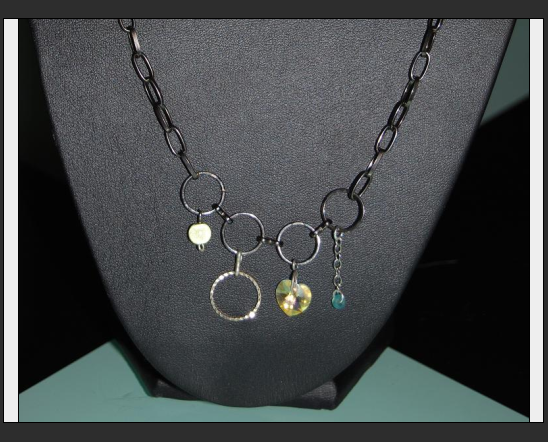 I am also looking to expand my portfolio as a make-up artist. Rates start at $20/look + $10/hour.
E-mail:
faith.r.h@live.ca
Facebook:
facebook.com/faithraefanpage
Thank you very much for taking the time to check out my profile! I look forward to working with you.
Much love,
~Faith Rae