~~~~~~~~~~~~~~~~~~~~~~~~~~~~~~~~~~~~~~~~~~~~~~~
~~~~~~~~~~~~~~~~~~~~~~~~~~~~~~~~~~~~~~~~~~~~~~~
HELLO... GOT NEWS TO SHARE… I JUST HAD MY SON DEC 30TH, HE'S A HANDSOME LITTLE GUY!!
I'm very confident in what I do and I know anybody who chooses to work with me will not be dissatisfied.
NO NUDES- unless your playboy
IMPLIED NUDE- yes
I'm very comfortable working with other models, male or female.
I would also like to have a photographer for edgy family photos.
If you have something great and Catchy to offer send me a message.
--------------------------------------------------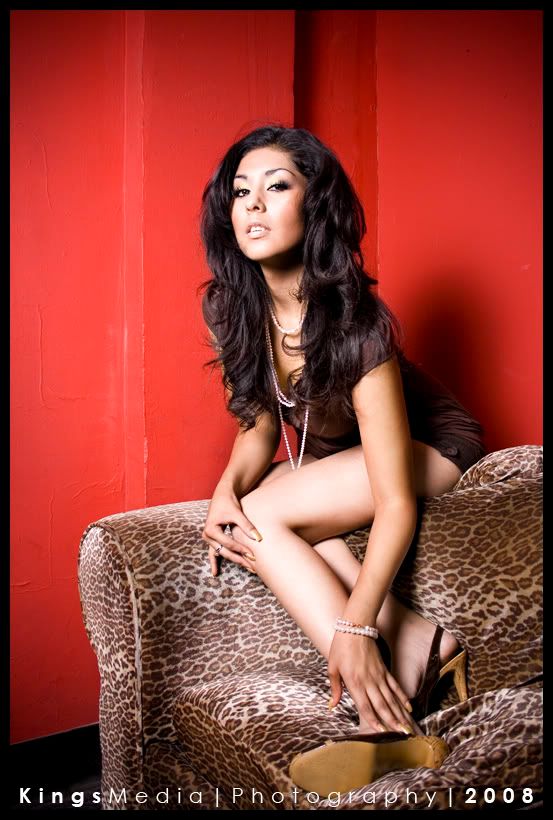 So if you are the person that loves the edgy pictures in Magazines.. then I'm your girl.... that's my vision
I like working with creative people that have open minds. I want to work with photographers that are like me and feel that they can take on any challenge; and can take a trashy place and capturing the shot at the perfect angle can make it so glamorous.
I am fully capable of doing my own hair and makeup, but would find it fun to collab with stylists.
Considering the fact of being slightly new to this, I have a new vision.
I'd like my portfolio to have a different look to each picture. I love "classy looks to the extreme outrageous looks that would only be seen in magazines." Anything hott and/or edgy... I love!!
so lets shoot!!
you can contact me through MM....I look forward to hearing from you!
or message me for my email address
""THESE PICTURES BELOW ARE 'ME UNEDITED'""