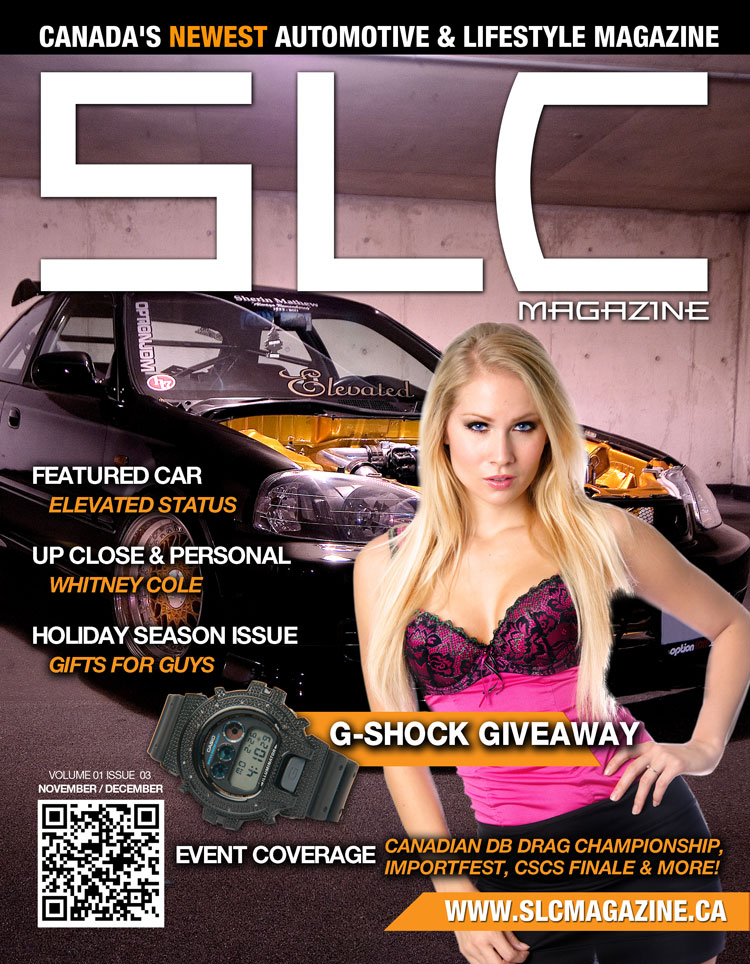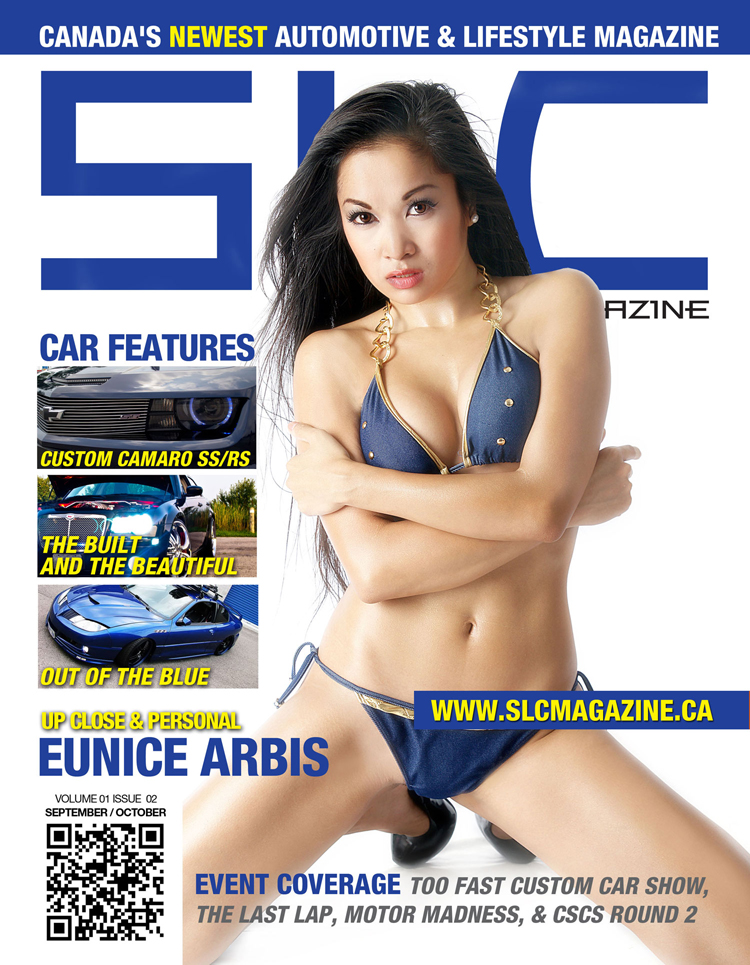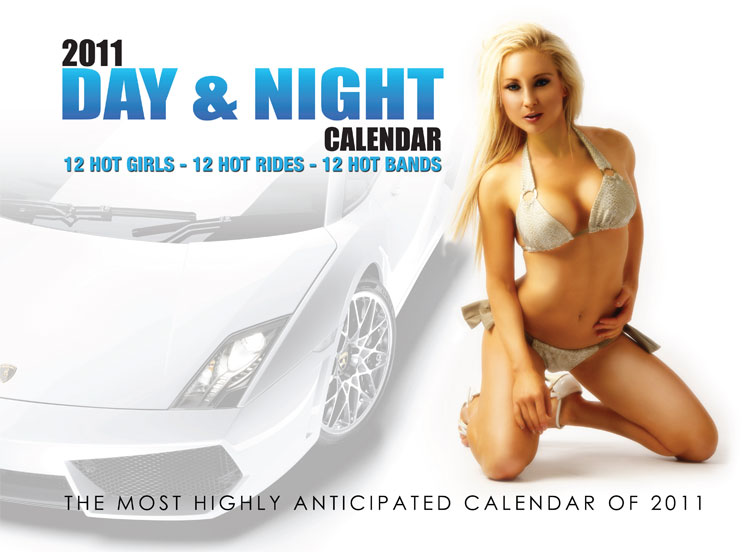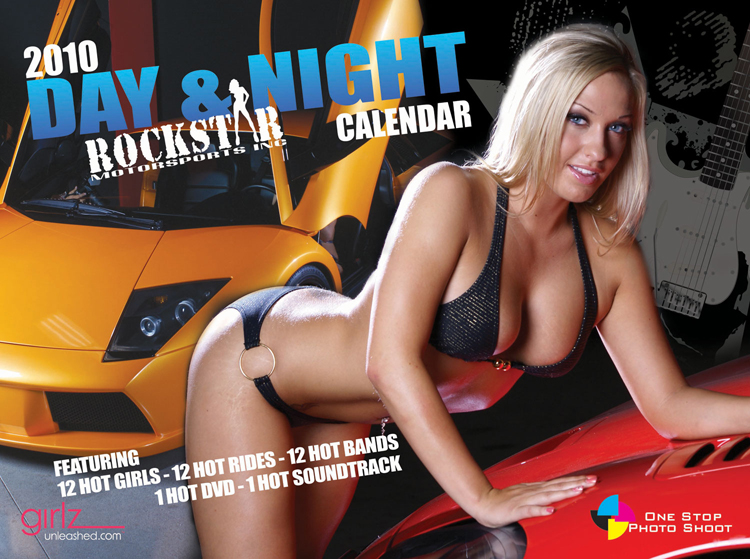 The One Stop Photo Shoot is a division of One Stop Print Shop. If you as a model, photographer, graphic design, make up artist, stylist, wardrobe stylist need printing, please contact us at our head office at
www.onestopprintshop.ca
What makes One Stop Photo Shoot unique compared to other photographers is that we combine the power of our experienced photography services along with the graphic design, printing services, and web development from One Stop Print Shop, becoming your one stop shop.
At One Stop Photo Shoot, we specialize in both in-studio and on-site photography dealing with services ranging from wedding photography, event photography, model photography, product photography, commercial and promotional photography catering the Toronto, Mississauga, Oakville, Brampton, Markham and Woodbridge area.
We produced the revolutionary Day & Night Calendar series, and we are now working with publications such as SLC Magazine and REIGN Magazine.
The One Stop Photo Shoot also offers photography equipment rental and studio rental time within the Greater Toronto Area.
Please call to inquire: 647-476-3567
E-mail: info@onestopphotoshoot.com
Feel free to also drop by our studio at 1550 South Gateway Rd Unit 301, Mississauga, ON.
JOIN THE OFFICIAL FACEBOOK GROUP - Keyword - "One Stop Photo Shoot" - Feel free to add the CEO & President of the group to your list to get up to date info on modeling projects.
ALSO PLEASE JOIN THE OFFICIAL HEAD OFFICE FACEBOOK GROUP - Keyword - "One Stop Print Shop" - ADD the creator of the group to your friends list and get up to date on future modeling projects from One Stop Photo Shoot and One Stop Print Shop. We are very facebook active.