Not in specific order also, recently revised!
Photographers I've had the pleasure of working with:
MQ Images #696618
Trickproductions #470297
MindfusionFX #136556
Phil Gordon #407676
Nine5four the magazine #648906 + Nine5Four Photography #246905 [nine5four magazine]
RSELLOS #44125
Rockstar Modeling Edgar #1016885
TigerLee. Mayhem #420 [hot pirate babe calendar 2011]
Carey Hess Photography #118500
JVS Photography #218812 [Miamiparties.com girl of the month of Nov. 2010]
Carcan studios
Andrew Link photography #476734 [DONK GIRLS Magazine April 2011]
Laurens Antoine
Satio photography #40346
James Young #1556906
Kenny Roland #156846
William Uz #316944
I do have a blacklist it's just not posted on here!!!
Music videos:
Bishop ft. Casely-"you dont need me"
Casely "Burn it up"
Enrique Eglesias Ft. Pitbull "I Like It" (Jersey Shore version)
http://www.youtube.com/watch?v=9X0QzUdjhIg
Elijah King & T-Pain's "Hand Clap"
http://www.blastro.com/player/elijahkin … trate=_700
Omnicient "Que Paso" -(Video coming soon)
Bobby Valentino "Hammer Time" (2011)
[Trailer]-->
http://www.youtube.com/watch?v=0CnzhNREw9o
OFFICIAL VIDEO-->
http://www.youtube.com/watch?v=RlJ2JhO9v4w
Me & Bobby V on set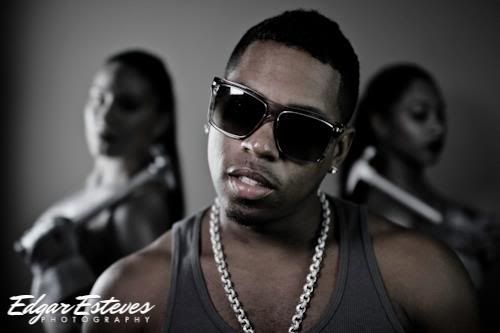 Me on the "Hammer time" set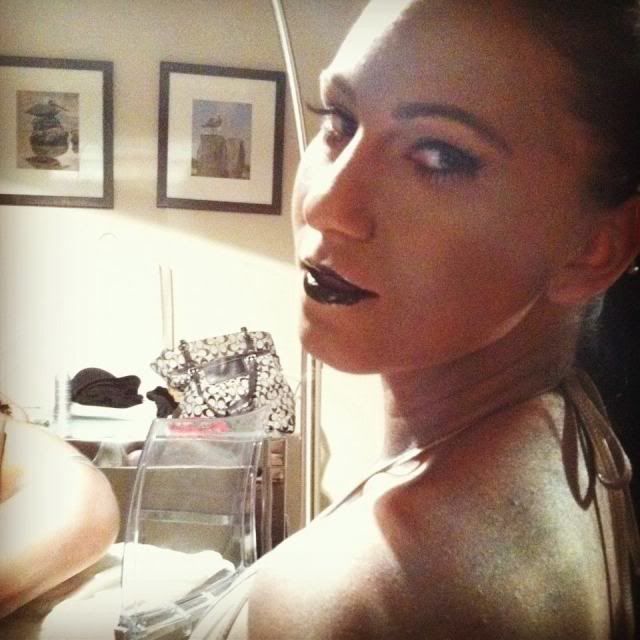 (more to come)
Events:
Playboy Golf Miami (2010)
LEC Grand opening poster model (2010)
Features:
OLDER
♥*Nine5Four:
http://www.nine5four.com/mag/featuredmo … -star.html
♥*Curve House (Nov.2010):
http://www.curvehouse.com/dominique-starr
♥*Dynasty Series Pic of the day (Oct.2010):
http://dynastyseries.com/2010/10/pic-of … e-starr-1/
♥*Miami Parties (Nov.2010):
http://miamiparties.com/site/dominique-starr/
Recent
❥ DONK BOX & BUBBLE (April 2011)
www.rides-mag.com
❥ MAXIM UK (July.2011)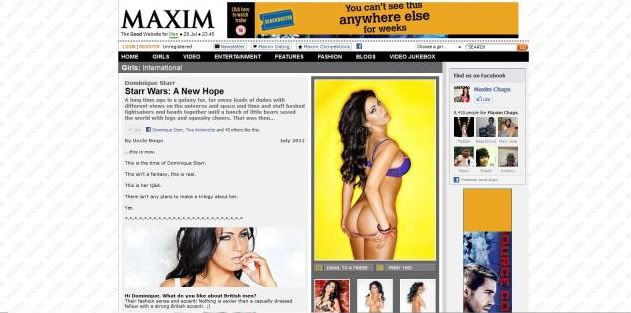 http://www.maxim.co.uk/girls/internatio … starr.html
❥ Dynasty Series (July.2011)
http://dynastyseries.com/?s=dominique+starr
❥ Virile Magazine (Aug.2011)
http://virilemag.com/dominique-starr-is … -eye-candy
❥ Funkmaster Flex's Web site (Aug.2011)
http://www.inflexwetrust.com/2011/08/31 … piercings/
❥ SSWI Eye candy (Aug.2011)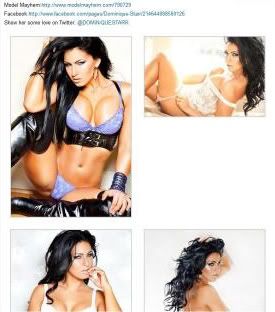 http://sosickwithit.com/?p=39096
❥ MMA Unleashed (Fall issue Sept. 2011)