You have found Leelynn Bardsley Digital artist and Touch ups, I started out in animation and graphics and found my true passion was in photography I soon realized I wanted more to my photography and with my background had the skill and passion to push it that extra step.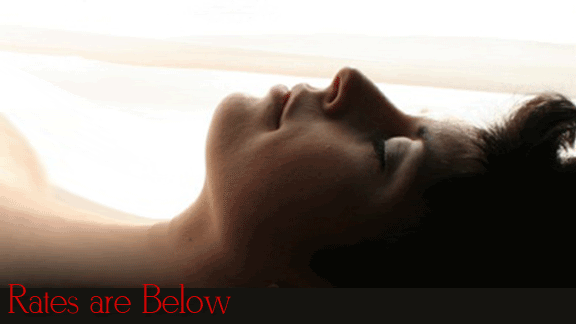 STANDARD Rate -
$7 per Piece for glamour touchups - (skin cleaning,Croping and Adjustments with lighting)
$15 per piece for major Touchups - (this includes everything in glamour retouch plus Digital makeup and digital cosmetic surgery : Nose,arms,breast ETC)
You can View on youtube Major Touchup Process on How its done, shows you what it includes:
http://www.youtube.com/watch?v=_IRl7lRYi6Q
View more Videos of Photo manipulation here:
http://www.youtube.com/watch?v=xpSU1S3466M
http://www.youtube.com/watch?v=EEMdhrCeWVk
If you feel that the standard rate might not apply to your work you want done Contact me.
Contact Information -
L.Bardsleyphotography@gmail.com
Or Leave a Message on ModelMayhem
How it works -
This does NOT Apply if you only have - (less then 4 Glamour touch ups or less then 2 Major touch ups)
- you pay Half before I start: If in the area In person or paypal ( this will Insure me that you are serious about getting Touch ups done to your work)
- When I am Finished I will send you the Proofs (turn around time depends on how many pieces you want done)
- Once you have decided you like what you see Final Payment.
- Once I receive Full payment, You get the full versions of the work.
Want to see the rest of the series of a set or shoot?
Facebook Page
http://www.facebook.com/Lbardsleyphotography
Deviantart
http://ttearz.deviantart.com/
Any other questions Message me on Model Mayhem or email me
l.bardsleyphotography@gmail.com
Thank you for viewing my Page