I am ALWAYS looking to book shoots in the Atlanta area.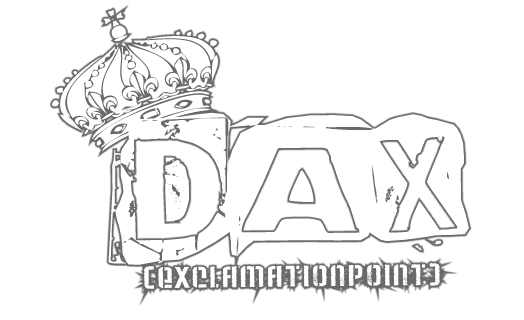 My name is DAX(exclamationpoint)…or so it has come to be.
I am an artist, model, and personality who--after a brief jaunt westward to Dallas Texas-- has recently returned to my home of Atlanta Ga. I'm looking forward to reconnecting with photographers i've worked with in the past as well as finding new talent to collaborate with.
I am a child born under strobe lights and raised on a healthy diet of imagination. I love art in all its forms, with a special interest in sequential art and design--fashion, graphic, and otherwise.
In an attempt to present myself in a more professional manner, I began a portfolio here on ModelMayhem.
If you would like to schedule a shoot with me, please feel free to add me as a friend and send me a message here. Truth be told, I'm still bad about checking this site regularly unless I'm making some kind of update.
Therefore, it would behoove you to add my Facebook as well:
http://www.facebook.com/dax.exclamationpoint
FYI, Things i do!
:
Photo Shoots!
: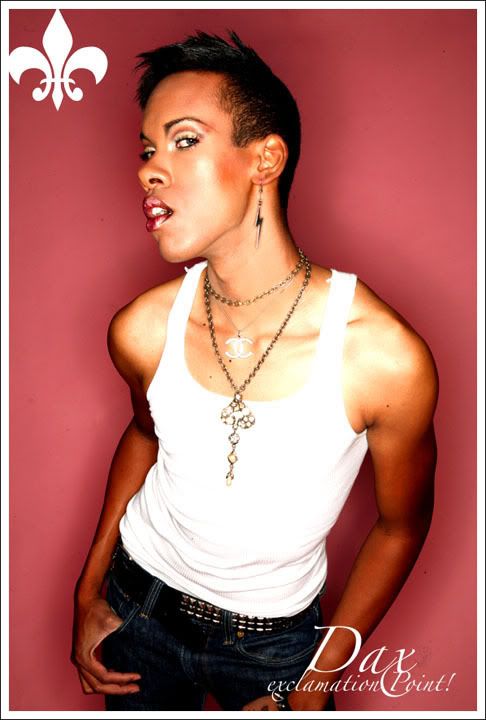 Emcee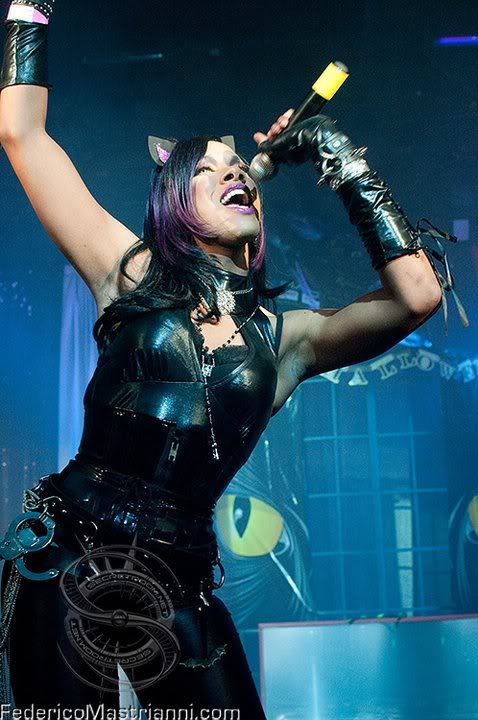 Gogo Dancing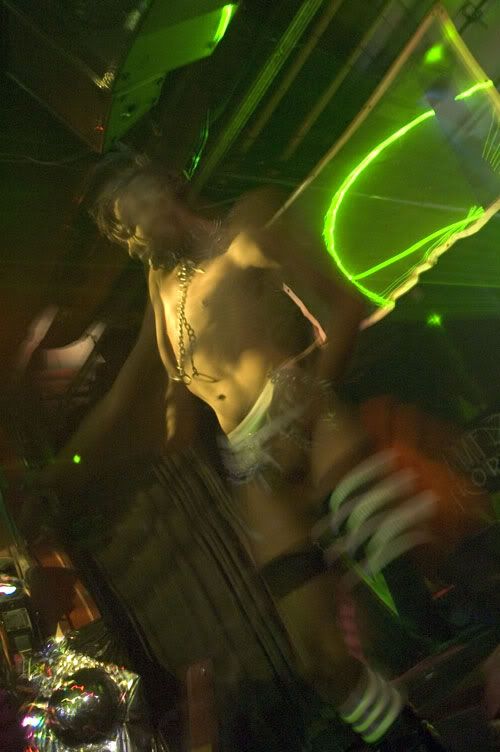 Performance
Closing Notes
: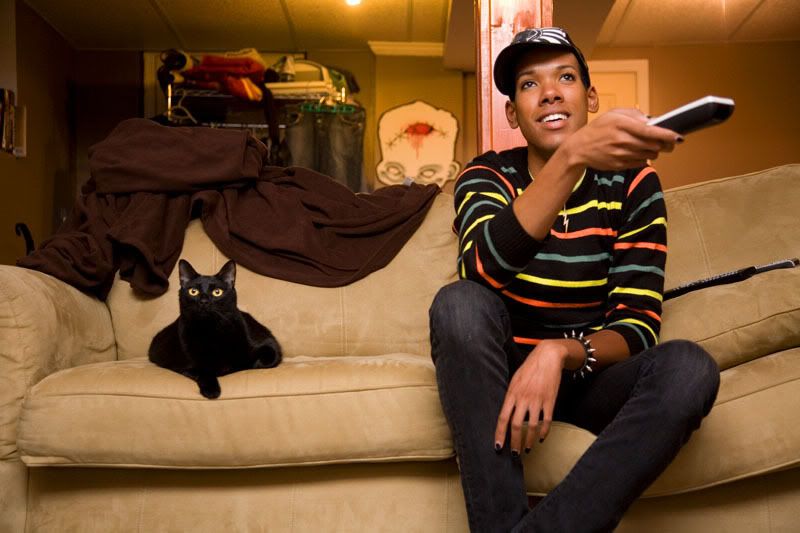 I take unpaid shoots just as seriously as paid shoots. I have no problem lending myself to either, just as long as there's enough advance notice for me to balance my schedule.
And also, I don't want anybody to think that I'm all business business business business…I do take modeling very seriously, but I really do it because its one of the most fun things ever.
..well..for me, at least.
If you're interested in working together, or just wanna be best friends, please add me. We probably have a lot to learn from one another.
For any other questions send me an email:
Daxclamation@gmail.com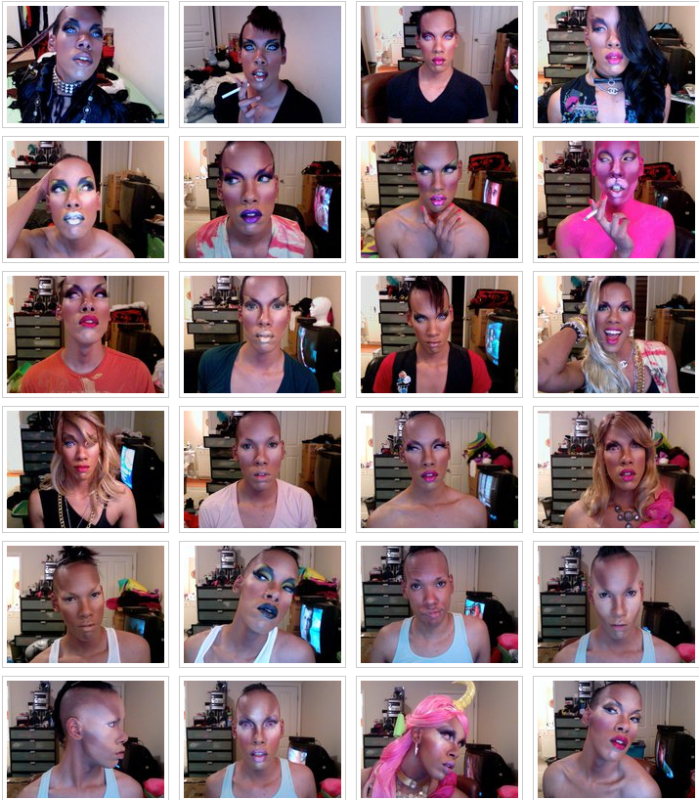 I am the Queen with a hundred heads
-
DAX
!