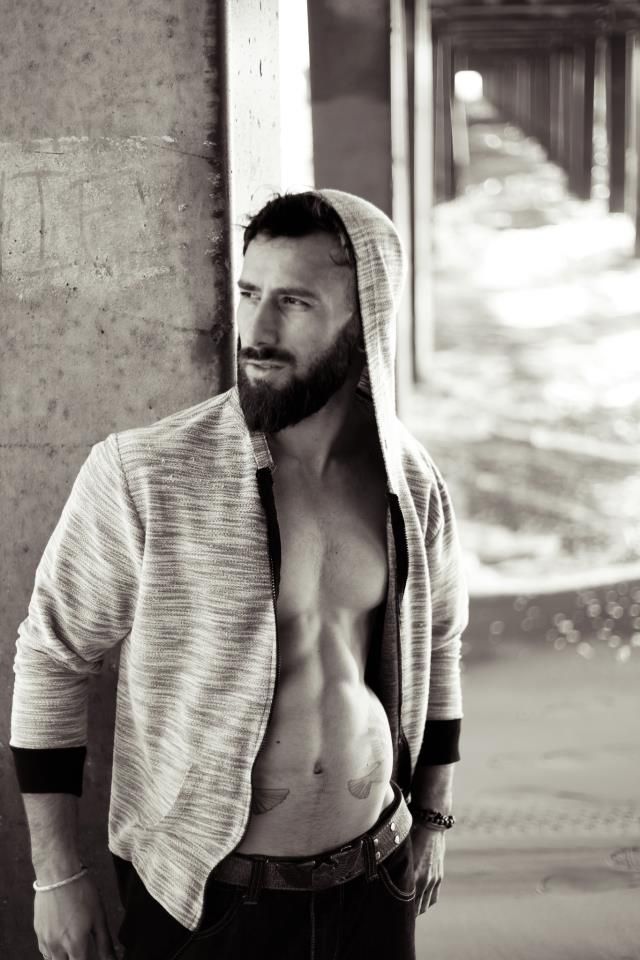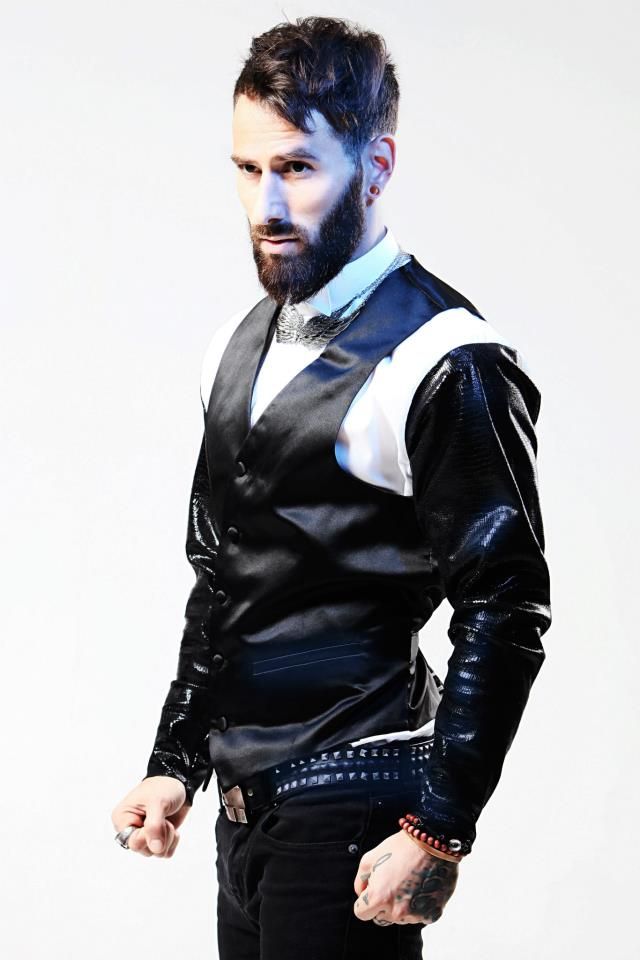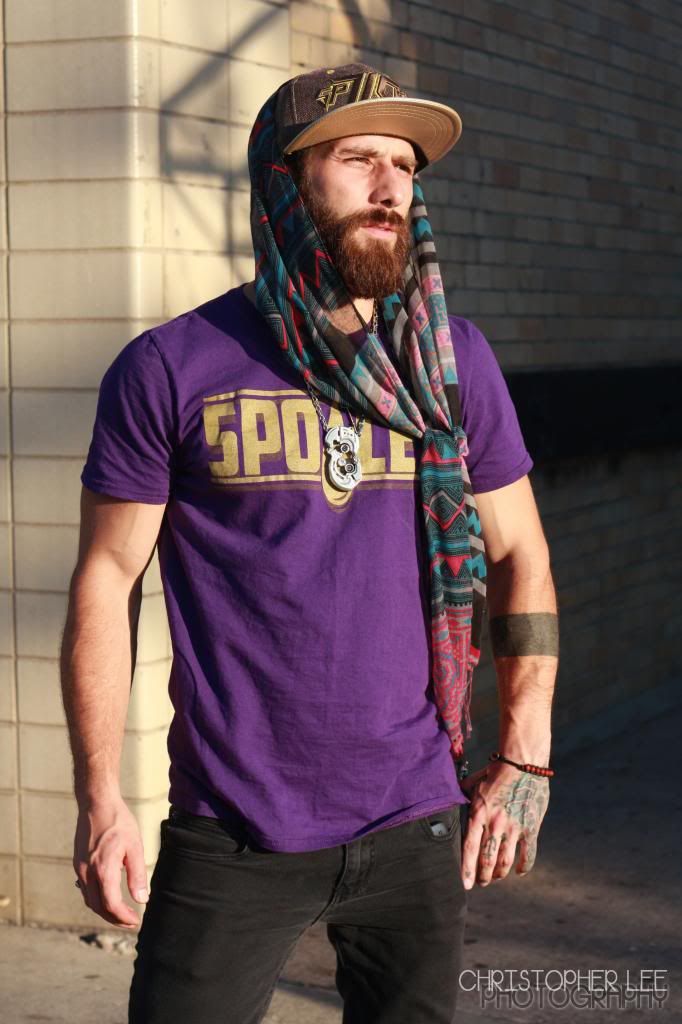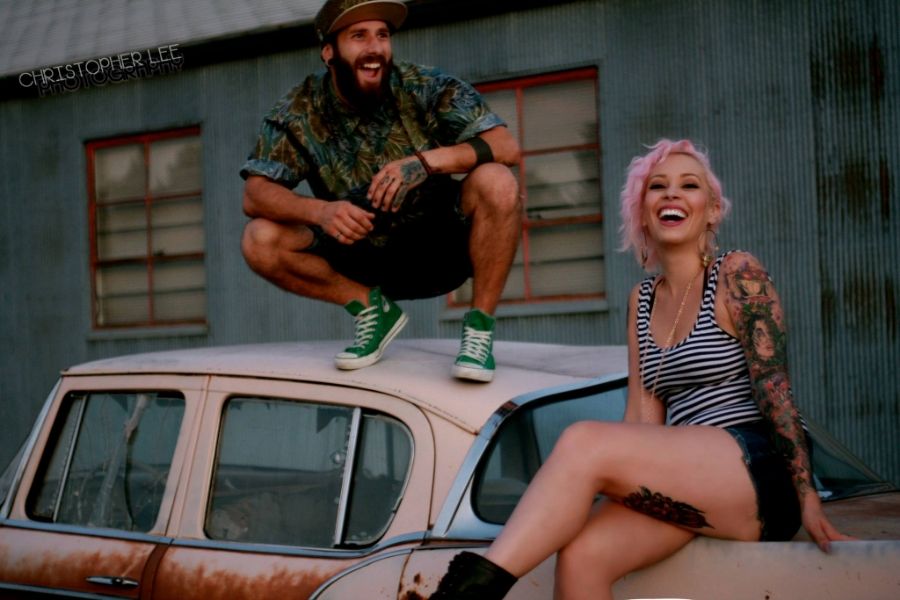 I am a stabilizing force that perpetuates the cycle of life. I stand immobile against the test of adversity, resolute & unimpeachable. I seek to serve integrity, to bear the burdens of righteousness. I abide by the laws of nature patiently pushing the wheel of Fate. I shall weave my own destiny. I am the delightful Paradox. All the world is my stage. I set new trials ablaze, I seek the unattainable, and try the untried. I dance to life's music in gay abandon. Come with me on my carousel rides. See the myriad of colors, t flickering lights. All hail me the unparalleled performer. I AM FREEBIRD!
Just to throw this out there.. I do not flake! I'm reliable and my word is bond, when i commit to something it's set in stone and I give 110% and am very professional and in return i expect the same.
Currently looking to do selective TF work in order to update my portfolio and to push forward in the industry. So if you think my look and your talent would benefit each others portfolio, please feel free to contact me to discuss. I'm always up for a creative idea and always have a few of my own in mind.
Allen Ginsberg quote on media and culture:
"Whoever controls the media—the images—controls the culture."
Bill Cosby quote on succes
"I don't know the key to success, but the key to failure is to try to please everyone."
Eleanor Roosevelt quote on inferiority:
"No one can make you feel inferior without your consent."
**Will travel if all expenses are paid**
Skype: Kaia713
Oceaniastone@Gmail.com
________________________________________________________________________