"It was so great to shoot with you today! You are wonderful to work with! The pictures looked awesome, and they will definitely be something different to add to my portfolio!"
-Merry Katherine Roberts MM#774599
"It was great working with you!"
-Stephanie Rodgriguez MM#836613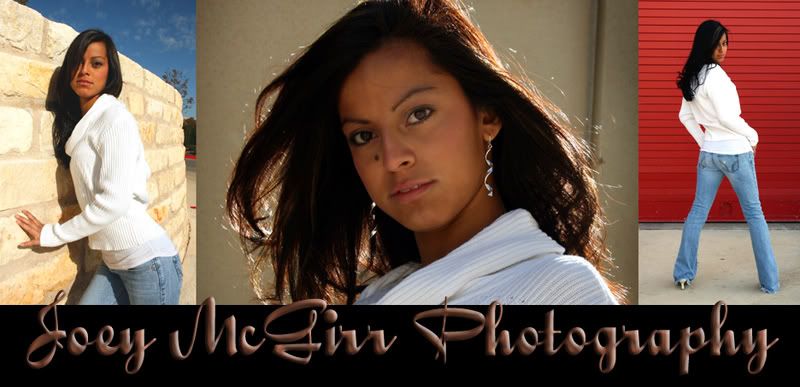 "Thanks again. It's always a blast working with you"
-Kiara Jaraven MM#884329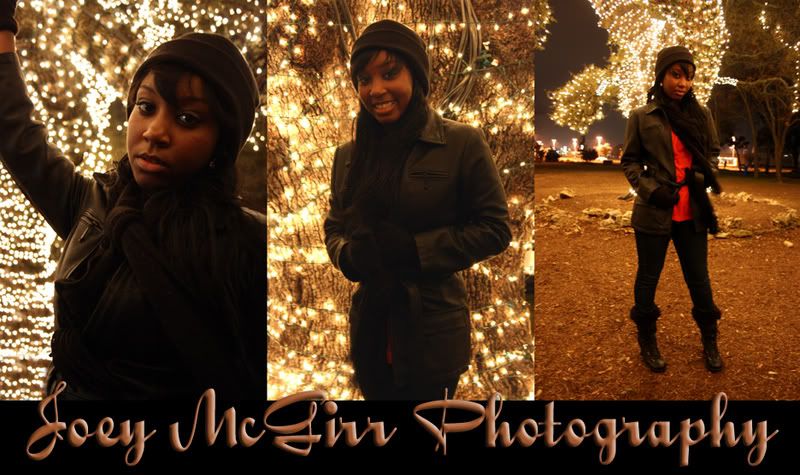 "I had alot of fun the other night... Can't wait to shoot again!"
-Amanda Rae Locke MM#600675

"Oh my goodness, I LOVE it! I think you're my favorite guy to shoot with so far
"
-Hope Runde MM#1081614
"Dude. You are officially my fave person to work with."
-Ashley Townsend MM#1057386