Modeling Experience:
Glen Mcdowell Photography (2005/2006)*
Michael Deacon Photography (2005)
Vijay R Photography (2005/2006)*
Kilili Studios(2006)
Roz Martinez(2006)*
Dave Davis (2006)
McMadCow (2006)*
Andrew Kaiser (2006)*
Brett Carey (2006)
Gary Daniels (2006)
Ken Chan (2006)
B. Nice Photogarphy(2007)
Positive Vista Photography (2007-2009)*
Adrian Photography (2007)
* - indicates ive worked with them multiple times
*Featured on Atomicpinup.com
*Featured on Appleseedex.com
*Featured 'Hottie' at
www.x1039fm.com
, local radio station
*Featured Model at Glen Mcdowell Pin up exhibit, Salinas California. (2005 and 2006)
*Model in the book: "Pin ups for Troops"
(pinupsfortroops.com)
*Ad for Glen Mcdowell Photography in Deadendmagazine.com
*Ravenwood Manor featured Model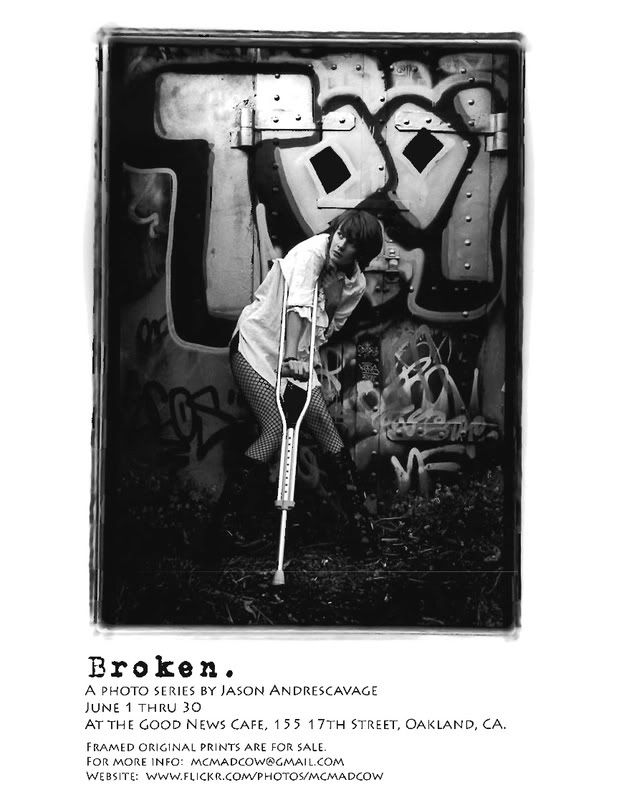 References:
"amy, thank you so much for posing for me. your professionalism and body awareness are unmatched. always prompt, dedicated to my ideas and very pleasant. the camera loves you darling! very much looking foward to working with you again...and you can quote me on all that! take care,
glen.
www.mcdowellphoto.com
"
"It was great working with you. I hope we have a chance to shoot again. Anyone looking for a retro girl... Amy is the one!- Brett Cary"
"Hey girl! Thanks again for shooting with me! Now that all the shots are edited, let's do it again!- Gary
To anyone thinking of shooting with Amy, she comes highly recommended by me. She's a great professional and she brings tons of enthusiasm and creativity to a shoot. Thanks again!- Jason, McMadcow Photography"