Hi I'm Julia, i'm so passionate in modelling and I have some experience in photoshoot. I'm challenge to make something new and different. and I'd like to meet photographer to work together. nude shoot is ok but not pornographic. I want to dedicated myself to art and my dream to devote myself in art thing. i also have skill in pictures editing.graphic art. and it will be good if we can work together and free our mind to make something great.
PS: DON'T ASKED ME TO SEND YOU MY PRIVATE NUDE PICS. I HAVE PORTFOLIO HERE WHICH YOU CAN SEE. SO STOP YOUR BULLSHIT OFFERED ME SHOOT WITH REQUIREMENTS TO SEND YOU MY PRIVATE NUDE PICS FIRST.
other skills : singing
write song
guitar, keyboard
drawing
picture editing
and would like to finish a novel
If you want to contact me for working together write email at julia_falls@yahoo.co.uk
or drop the message here..
thanks
photographer : Patrice Delmotte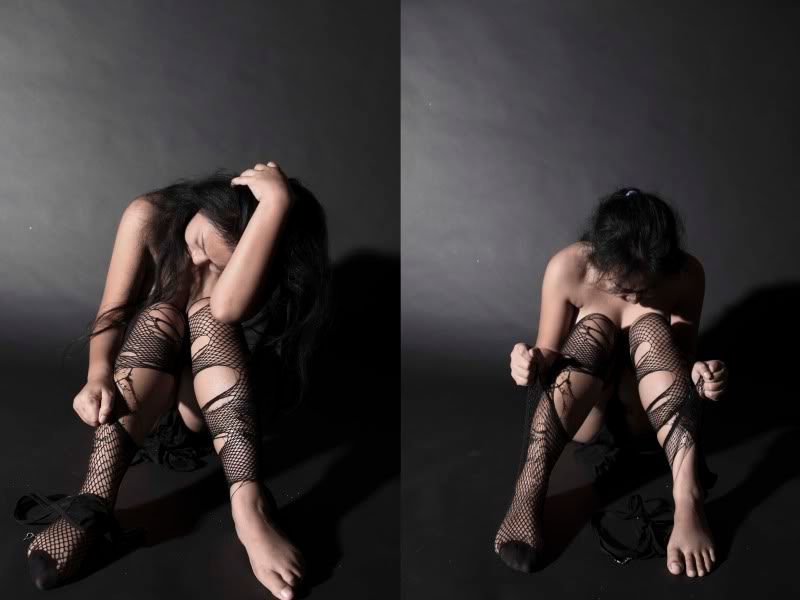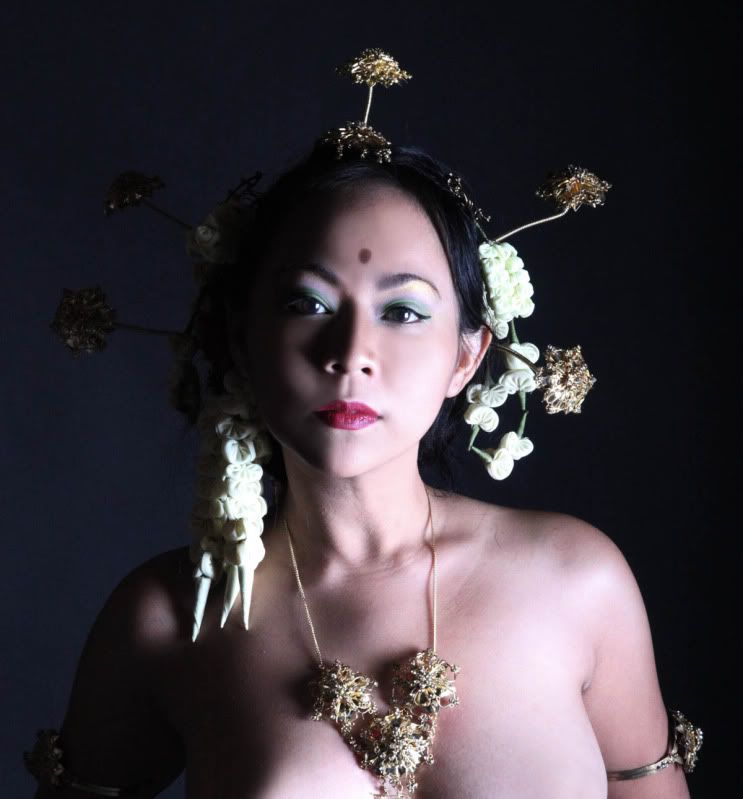 Photographer : Emanon
Photographer : Vincent Barker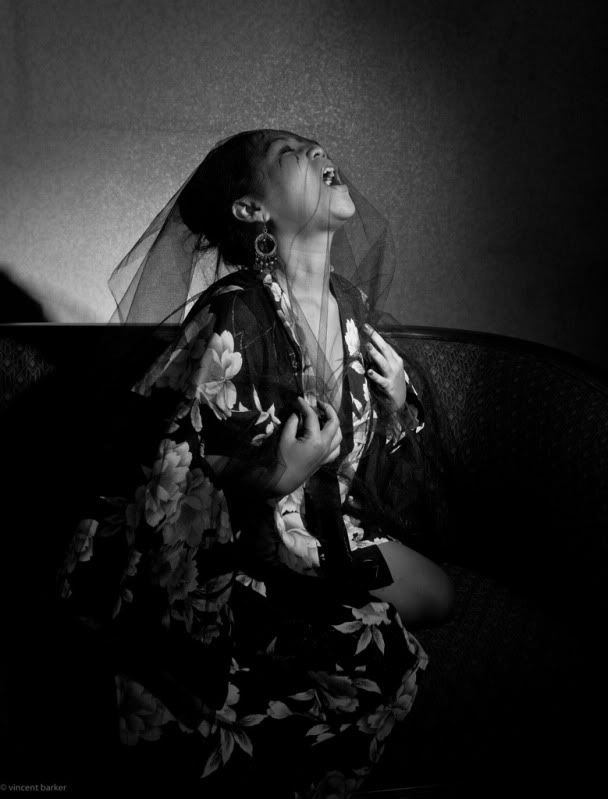 Photographer Dileepa