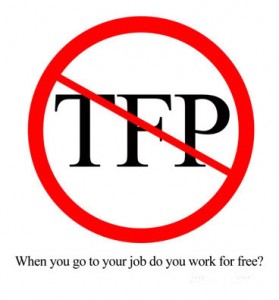 Shoot me a message before adding me. I only add people I am interested in working with. If I don't add you back it's because I'm not interested or you are not what I am looking for.
I'm into fetish, alt. porn, erotic, horror, fashion, bondage, rag doll, shibari, steampunk, cosplay, tribal, cutting, poking, prodding, anything that will turn a head. And I love, love, LOVE girl/girl shoots. So if you have a friend who wants to tag along let her know she is more than welcome
I'm not into trashy cheesy porn, nor do I fuck my photographers. I will not do POV shoots. Besides that I'm pretty much your go to girl. I am currently only doing paid work right now with very, very selective TF projects. Message me for my rates. I like saying fuck a lot, I have a few pin sized scars on my face from past piercing's, and a scar on my lip as well as my cheek from a dog bite. I don't shave my armpits, and will not, unless there is something really symbolic in a shoot about them being bare. Even then there would have to be some serious persuading. I do however shave everything else but will leave some upon request. I have a Chest piece of two rats, a faerie butterfly tattoo on my lower stomach, Collin J. Rae's signature on my foot, "stay human" in cursive behind my left ear and some really awesomely horribly stick and poke tattoos on my arm and side. My septum and nostril are both pierced and I have about 5/8th hanging in my ears. Basically I'm the girl your parents warned you about.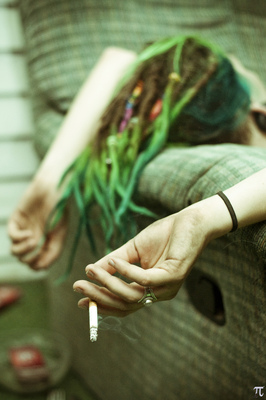 I am but a girl in the world so lets have some fun and make some fucking art!