Sebastian
972-464-8699
Follow me on Facebook
http://www.facebook.com/pages/Sebastian … 2544333196
Thank you, i look forward to networking with you. haven't been on here in a while, just getting back
i would like for you to check out Radio Show when you get a chance Model Biz Radio
http://modelbizradio.blogspot.com/
Fashion photographer in DFW area specializing in high fashion, editorial, and commercial models. Looking to network with area models, make up artists, hairstylists, etc al. to create images.
I work with models looking to work with top agencies. I am interested in portfolio development for both new and established models.
I specialize in on-location style shoots and in studio shooting..
I'M ALWAYS INTERESTED IN WORKING WITH ASPIRING MODELS IN MY AREA. YOU MUST BE DEDICATED, RELIABLE, SINCERE AND PASSIONATE ABOUT MODELING
élégance photographie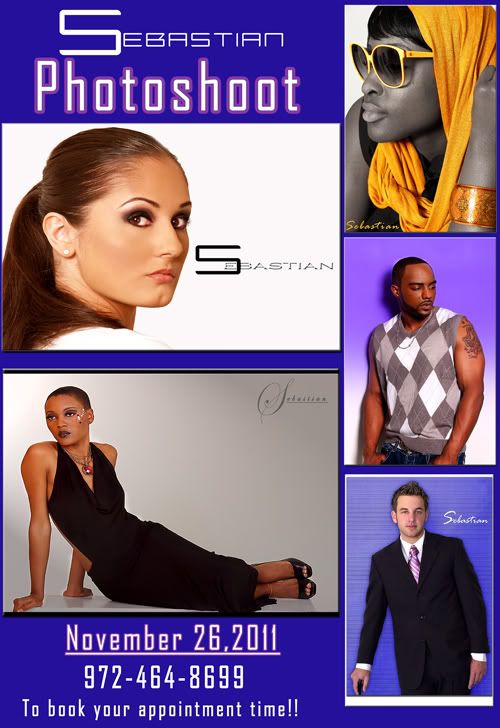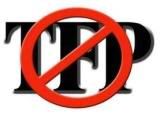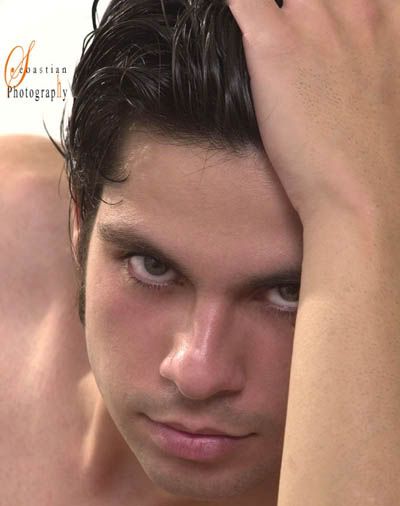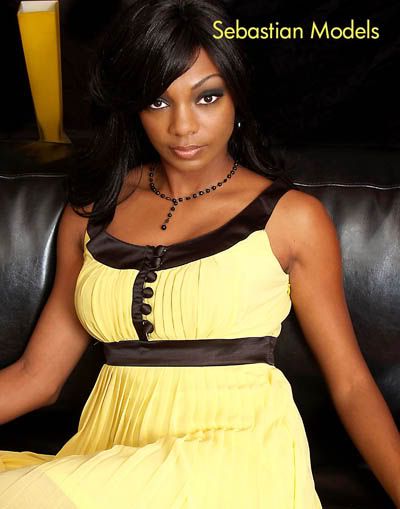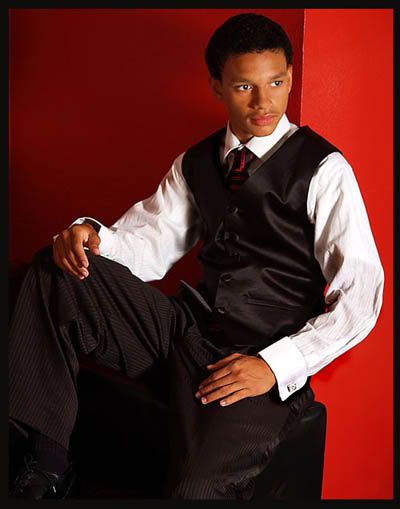 Dallas Fashion Industry Mixer, the bi-monthly industry event was designed to give fashion designers, models, Photographers, Hair Stylists, make up artists, Fashion magazines, modeling agencies, fashion event organizers and Fashion industry insiders a place to mix and mingle, and showcase their talent to Dallas's most elite industry movers and shakers.
Produced by Sebastian Fashion Model Management and Sponsor by Meetup.com, Rolling Our Magazine and various Local Fashion Photographers; Dallas Fashion industry Mixer was born out of the need to build a City wide and independent outlet to of mainstream and up-and-coming Fashion industry talents, to meet other local fashion industry insiders. Our goal is to provide a comfortable environment where fashion professional will come and network.
Dallas Fashion Industry Mixer strives to bring reputable fashion industry contacts who are seeking to connect with professionals ranging from designers, stylists, models, publicists, manufacturers, recruiters and more. This built is designed specifically for industry talents to meet industry insiders, build national connections and empower their career.