.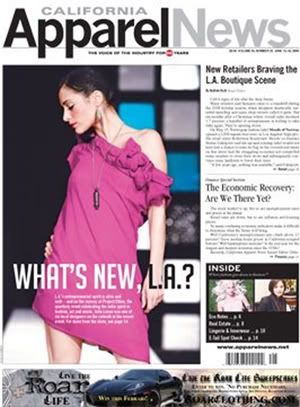 I work in print, fashion, film and TV. I thrive on creative endeavors, and I do not flake on commitments. In terms of style, I've been called classic, cinematic, tango-esque, 1920's vamp, natural, edgy...
TF: Open to selective
*non-nudity*
testing when you have concept, make-up artist and stylist in place.
Thanks and I look forward to exploring ingenious concepts with you.