Hi! Thanks for visiting my page. I appreciate FR's and tags as they help us become acquainted.
MORE OF MY WORK MAY BE SEEN AT:
http://chuck-caramella.artistwebsites.com
and at:
http://www.redbubble.com/people/nudeimpact
and at:
www.focosuave/pixu.com
I'm a photographer in the Tucson, Arizona area. I am always looking for promising new models (of all skill levels) to broaden my portfolio as well as help them to improve their own portfolio. I specialize in fine art nudes and glamor photography. The female figure is the basis of most of the work that I do. This requires that the model be comfortable with her body. Like many artists, I try to keep my creativity open to new ideas, concepts and methods.
When working with a model, in my home studio or on location, I expect good communication and idea exchange. I am always open to artistic ideas/concepts from a model that considers herself to be both an artist and a model. Exceptional images are created by a collaboration and fusion of the model and photographer's creativity and vision - in other words: the process and image can be magical. The goal is, of course, the creation of exceptional photographic images that pique the intellect and inspire the viewer.
On occassion, my beautiful and supportive wife assists me when I shoot other models (on occassion, she models, too). She is quite good at helping with wardrobe selections and other tasks. She enjoys the shoots almost as much as I do!
How I Work:
Paid work comes first.
Punctuality is a must. In general, your basic make-up should be completed.
No - you will not get a CD of ALL images created. You will receive a limited number of finished JPEG images (if finished JPG's are a part of your agreed upon compensation); The final images will be determined by me only. Un-retouched and/or camera RAW images are not given out.
I am open to TFCD (no monetary compensation) if it benefits the model's portfolio and my own.
The shoot should be both fun and productive.
A Model's Release is always required (along with proper identification). The release must be signed prior to starting the shoot.
I need the model's email address/phone number ahead of the shoot time in order to have good communication.
If you cannot make a scheduled shoot, please let me know as soon as possible; 24 hours ahead is best.
If you bring an escort, the escort will not be in the studio or on the set where we are working - non-interference with the shoot is mandatory.
Most of all, our shoot should be rewarding and FUN for both of us.
Featured Photographer @ PhotoSig - April 15, 2012
Featured Photographer @ FineArtAmerica - March 23, 2013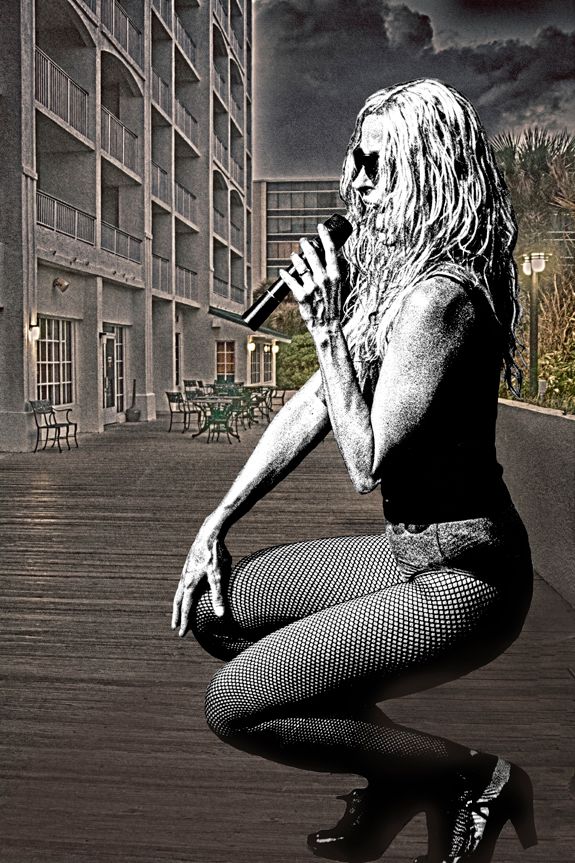 http://chuck-caramella.artistwebsites.com
More of my work can be seen at:
http://chuck-caramella.artistwebsites.com