Blugraphics Photograhy 432648 and Makeup by Jezebel studios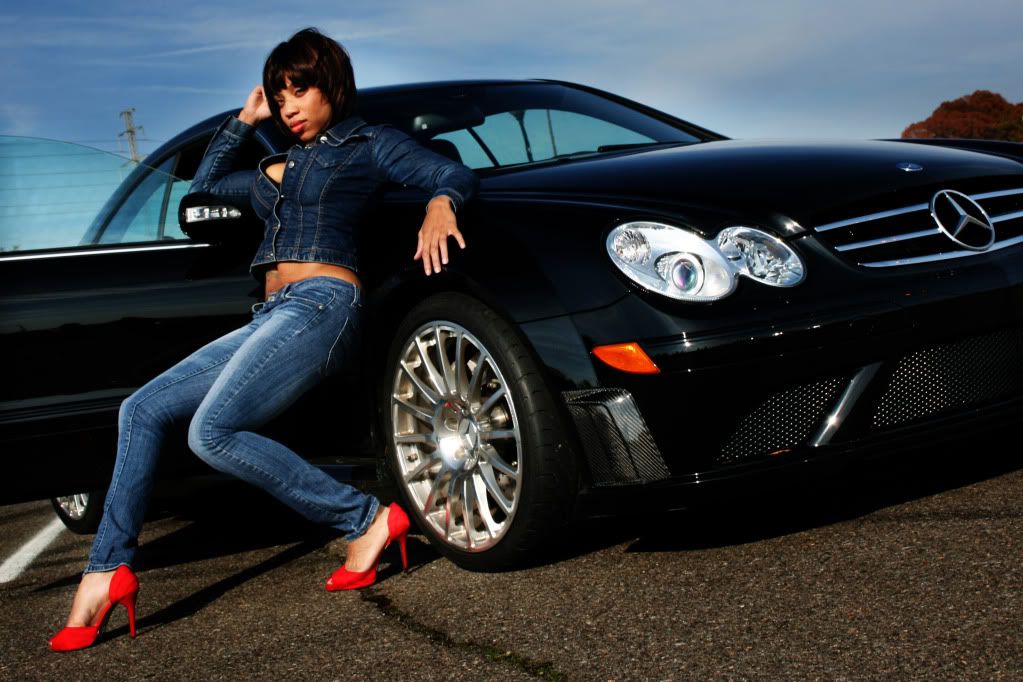 Photography By Neito Photography 1052049 Makeup and Design By Jezebel Studios 1042338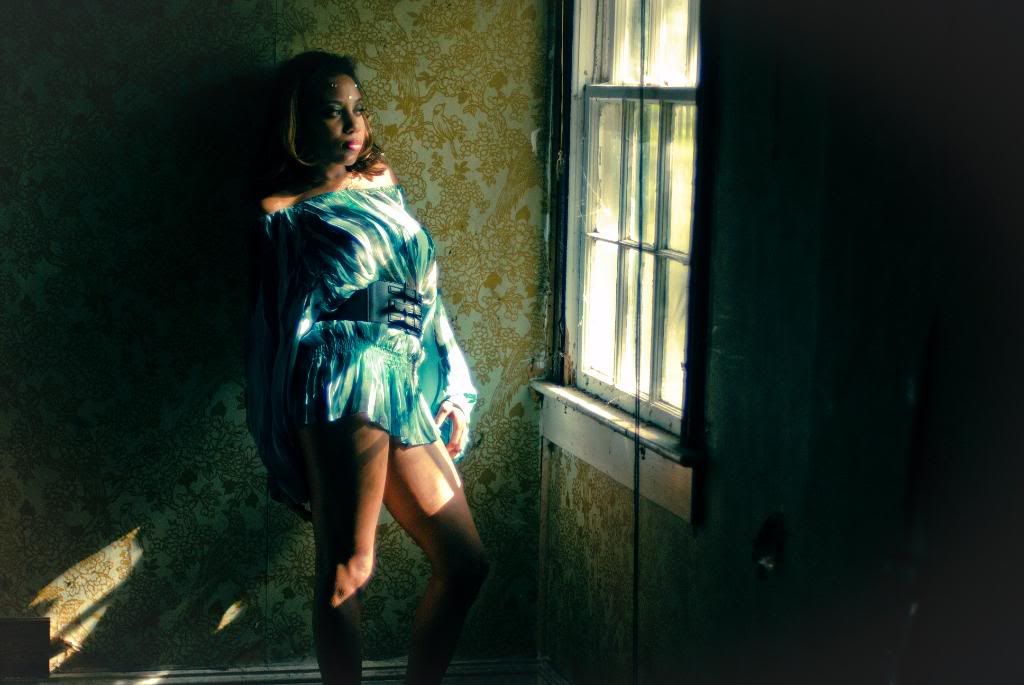 Photography By Neito Photography 1052049 Makeup and Design By Jezebel Studios 1042338
Photography By Neito Photography 1052049 Makeup and Design By Jezebel Studios 1042338
Photography By Neito Photography 1052049 Makeup and Design By Jezebel Studios 1042338
Photography By Neito Photography 1052049 Makeup and Design By Jezebel Studios 1042338
Photography By Neito Photography 1052049 Makeup and Design By Jezebel Studios 1042338
Photography By Neito Photography 1052049 Makeup and Design By Jezebel Studios 1042338
Images by Clegg 513808 Makeup By Jezebel studios 1042338
Mel Tech Photograpgy 170526 Makeup By Jezebel studios 1042338
Mel Tech Photography 170526 Makeup By Jezebel studios 1042338
Larry Dixon Photography Makeup By Jezebel studios 1042338
Images By Clegg 513808 Makeup By Jezebel studios 1042338
Commercial For Black tie Night life club in Raleigh N.C.
Photographers I have worked with
Rick Crank (Pics By Ric)
Larry Dixon
Visual Cocktails
Sparetyme Photography #645717
Inergee studios #897850
Images By Clegg #513808
Mel Tech Photo #170526
Makeup artist Jezebel studios #1042338
Nieto Photography #1052049 Wow lots of fun and To all models If granted the opportunity i would work with him
Models I worked with 1097829
mm# #1391713
Photo Shoot for " Cute Stylez"
Shootout for FatimaSmith which included photographers
Larry dixon
Sparetyme Photography
MTF Photography
Fashion Show for Privalege Clothing/Casanova Fashions
Member Lp Modeling Troop
Fashion Shows
Urban fest (Duke University)
Helping Hand Mission
Devine Intelligence
Teefa's New style Jersey dresses
Vogue Magazine Super Model magazine Search 2006 Vol. 3
Petey Pablo "Helicopter" video (an extra in the club)
Link "Carolina" Video
Reality Show O"'ent Entreprenuers
Pre Fashion Show For Fashion Week 2009 at Deep South Raleigh, N.C.
Fashion Show April 4,2009 For Goodlook Clothing Raleigh, N.C
Fashion show with Lp Models/ Showstoppaz Entertainment May 16 2009 which Featured
Clothing By: Goodlook Clothing
Designs By Malik
Art Angel Designs
Caroliente mm##1867238
Green and Georgeous Fashion show August 1st 2009 at the Hush Gallery in NW Washington, DC hosted by Amy Mcnish Featuring designs by
"Bvintage" out of New York
" Ill Na Na" out of Ohio
Speak Easy TV Talk show on Youtube Stage model with levar and Derrick Stage model and microphone model 2009-present
T.V. Interview on "Thing Kings Chapter" Channel 10 2010
Commercial Sponsored By "Urban Filmz distribution" Aired BET,TV1, Oxygen 2010
Fashion Shows For African Pearl Hush lounge 2010
Hair And Fashion SHow At the Museum Of Natural Science Raliegh Modeling "Savvy Chic" Clothing 2010
Video for "Truth Dvd" Featuring Myself 2010
Photo shoot with Photographer Charles Antonio 2010 mm#456090
Lp models July comeback show modeling "Carolente" "Savvy Chic" and
and performances by Blackstorm, Cardye, Lava,Tamara Picket,Shelly B other urban fashions July 2010