NOTE!!
I'm am starting a wedding and event planning business, Your Vision Events Planning & Coordinating. I'm also seeking photographer, videographers, make-up and hair styles that would be interested in doing events, (mainly weddings). Check out my website and leave contact info if interested.
www.yourvisionevents.com
Thanks
Arlenna
My name is Arlenna, I've done a few modeling jobs for some up and coming photographers. I've also been in a couple fashion shows, one being for Fashion Bug.
I am currently trying to build my portfolio, I'm trying to meet and work with Photographers, MUA's, wardrobe styles, other models and anyone else that can help me and me do the same for them. I'm also looking to have a little fun, be in front of the camera, gain some more experience, exposure, and make a little money while doing so… I am interested in TFCD or TFP but I do ask that the photographer pay for my travel fees… If you like what you see and may be interested in working with me, PLEASE LEAVE ME A MESSAGE...
*Currently, I am "ONLY" considering "PAID" implied nude or topless shoots. Thank You*
Photographers I've had the pleasure to work with...
PeachTree Productions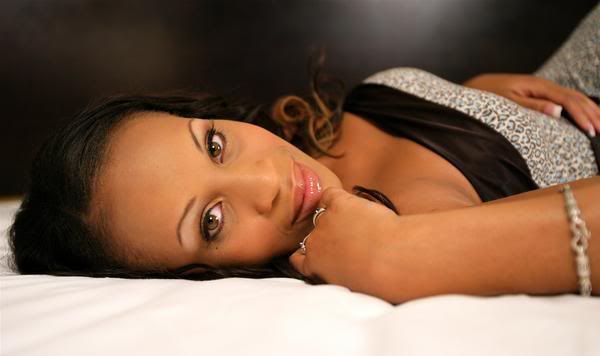 MM#106355 SirKoby's Photography
MM#788859 Risque Curves
MM#800493 Displaymode Media
MM#904765 Urban Soul Suite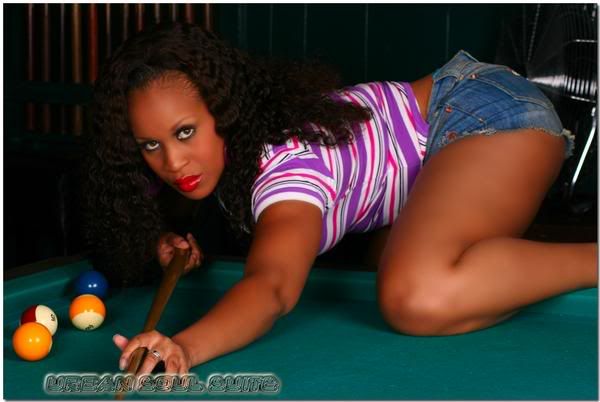 MM#157734 Harmon Outlaw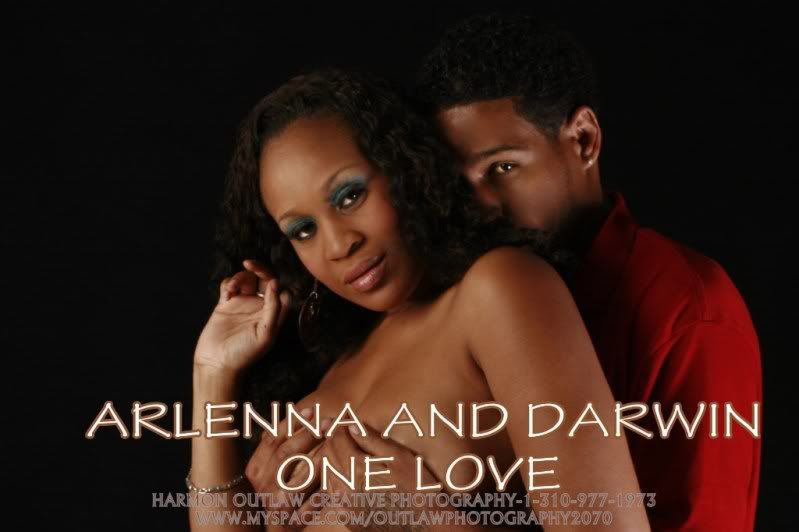 MM#257535 Junial (photo featured in Sister2Sister Magazine Aug. 2009)
MM#272947 PJ's Photography
MM#806 Walker
MM#416052 WI Photography
MM#131144 JPPM
Make Up Artist I've had the pleasure to work with...
MM#370685 Chellye