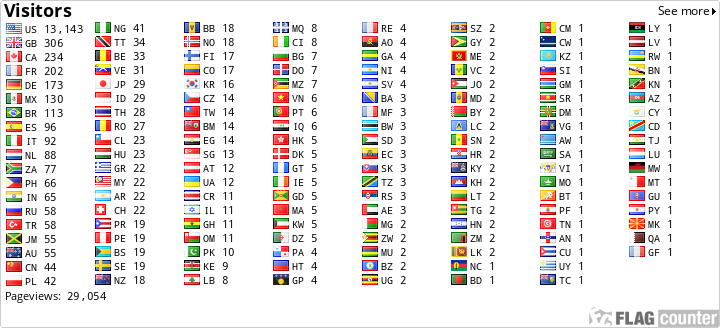 ***************************************************************
YOU CAN ALSO TAKE A LOOK AT MY 2010 PHOTOGRAPHY PORT HERE --
www.MychaelBanksPhoto.com
***************************************************************
***************************************************************
I just enjoy modeling. Its an experience I will never forget. You dont just create photos, we create moments, volume, art.
First let me start by saying thank you for taking the time to come and visit my profile.
I am:
*HARD WORKING
*DEDICATED IN ALL THAT I DO
*A PERFECTIONIST!
I am looking to grow not only within the industry but as a person as well. Every chance I get I try to step my game up and bring something new to the table!
www.facebook.com/MykeBanks
www.twitter.com/MykeBanks
www.modelmayhem.com/MychaelBanksPhoto
(Photography: Fashion)
www.modelmayhem.com/TouchImperial
(Photography: Glamour)
www.myspace.com/MykeBanks