I am an upcoming model with some experience. My pursuit of modeling comes from my desire of loving to take photos. I loved to be captured and look forward to future photographers that can capture me in many different settings.
I'm looking to add creativity to my portfolio and I'm willing to try new images that will capture the essence of them.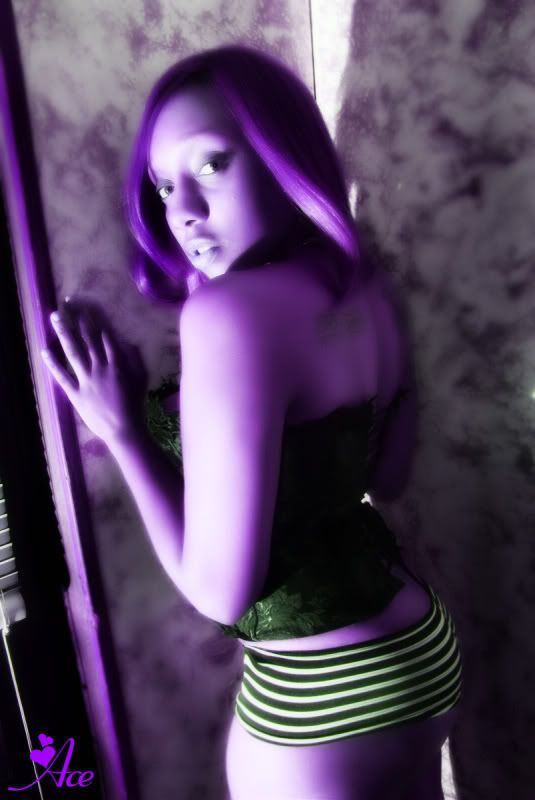 Current Goals:
I am looking to be in published work and I am seeking future paid work. Definetely looking for creative and artistic assignments. No Nudes! Implied is okay with good taste.
You can also view my pictures on
Myspace.com/soflexible
or
Myspace.com/soflexiblepart2