♥Hi, Im Nicolette!
I work as a Make Up Artist & Hair Stylist Tuesdays and Thursdays at "THE BEST LITTLE HAIR HOUSE" 1251 S Beach Blvd, CA 90631... If you would like a appointment just let me know the date and time that works good for you!! ♥
E-Mail me at Niko_Velvet@live.com for MODELING, HAIR or MAKE UP
♥I also make most of my clothing.
Think lichtenstein!!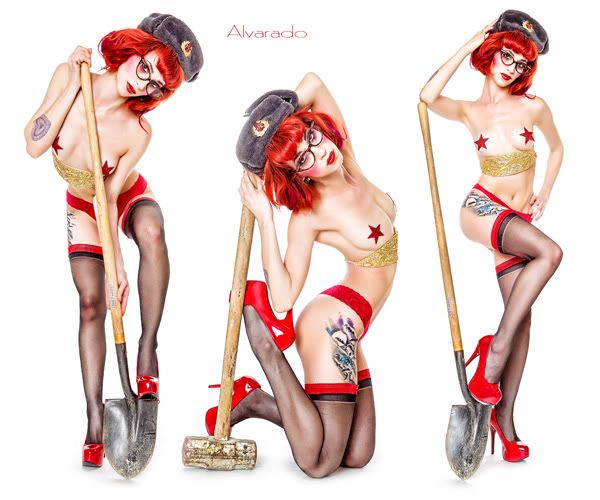 ♥I'm very creative and I love coming up with bring bubblegum pop shoots! I love collaborating with other people and feel free to tell me any fun ideas you have in mind!
♥If you would like to shoot for TRADE with me please try to offer gas money if you are expecting me to drive out to you rather then you come out to Orange County near Brea (Unless of course you are a LOVEABLE FANTASTIC PHOTOGRAPHER, in that case i will gladly love to shoot. My prices per shoot are very reasonable and I go over and above to make sure the photos will come out great. I give 110% to every shoot I am doing. I am Responsible, Reliable and VERY Punctual! ♥ ♥
::NOTE::
I have never paid for a shoot so do not message me wanting to collaborate and then expect me to pay you. I give all of myself to the photos and work very hard on making sure they are all great. I would love to collaborate with any photographer, designer or any other artist. But take me into consideration at the same time... Let's not waste each others efforts, only encourage the positive ones.
♥Stay Cute!♥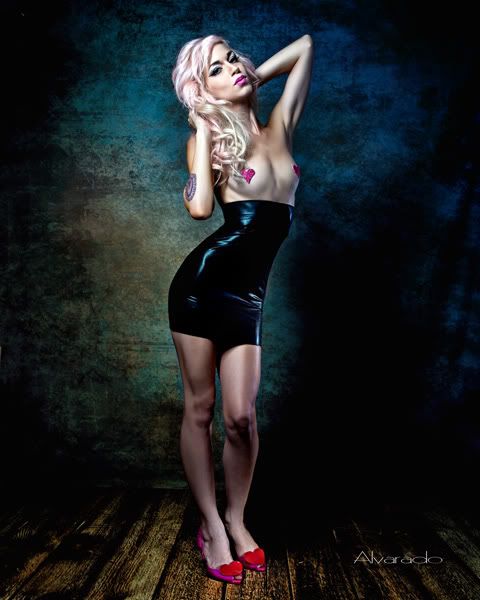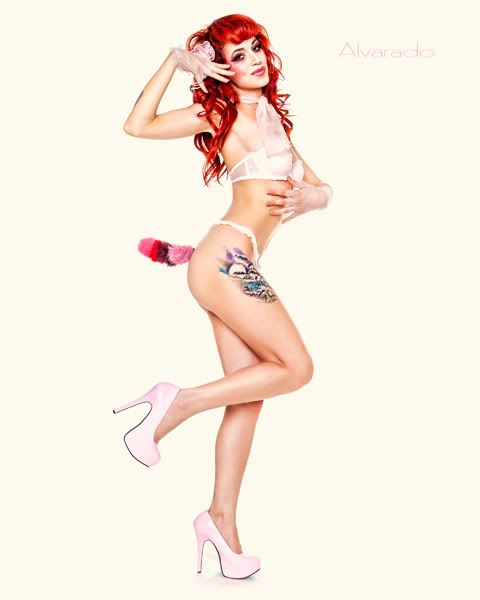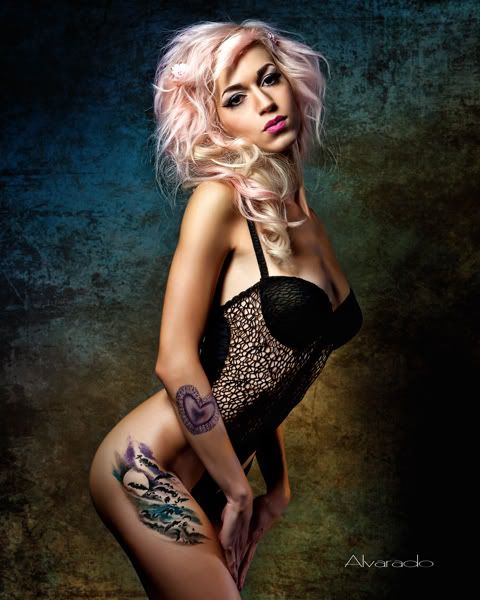 Interested in
High Fashion * latex * Hair * pop art * Bright Colors * Glamour *
My ethnic background is Brazilian and Portuguese
Current look with minimal makeup: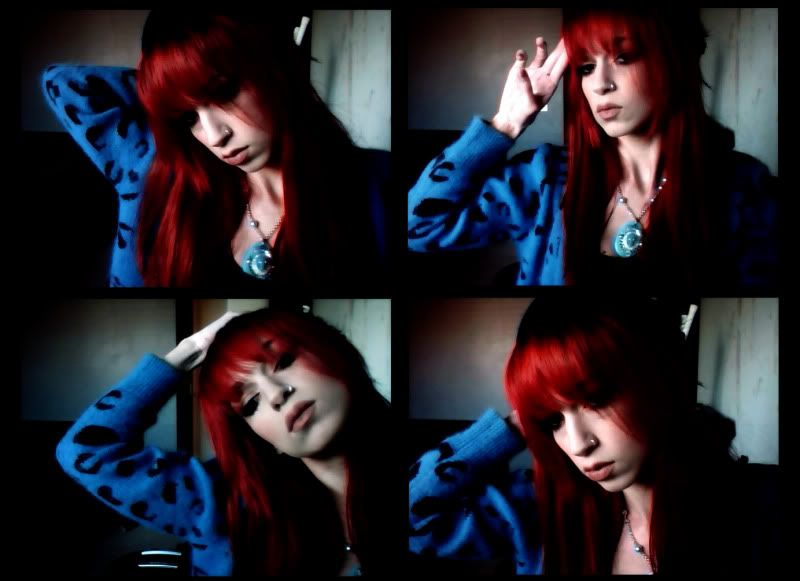 www.etsy.com/shop/PandaVintage
www.twitter.com/#!/Niko_Velvet
www.facebook.com/Niko.Velvet
www.CosmicNiko.Tumblr.com
www.styleseat.com/nicolettealmeida