YOUTH IS A GIFT...AGE IS AN ART
I'm here to have fun, meet new people and hopefully build a mutually beneficial network. Modeling is not a career aspiration for me...simply, I just enjoy being in front of the camera...the creative process...especially when being challenged to create what someone else's eyes want to see...that which intrigues the eye of the beholder. Photographers with whom I am associated have said that I am photogenic, graceful, have good energy and am very easy to work with. The assignments I select will preferably be paid work, although TFP will be considered depending on the project and/or its artistic value to my portfolio. Thank you for stopping by, and I look forward to meeting and working with more talented people very soon! The best of luck to all...and always keep true beauty in your world.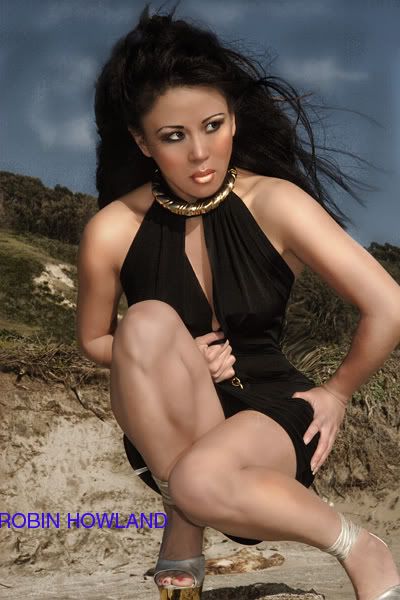 Lookout Beach by Persona Studios/Robin Howland - (c) 2007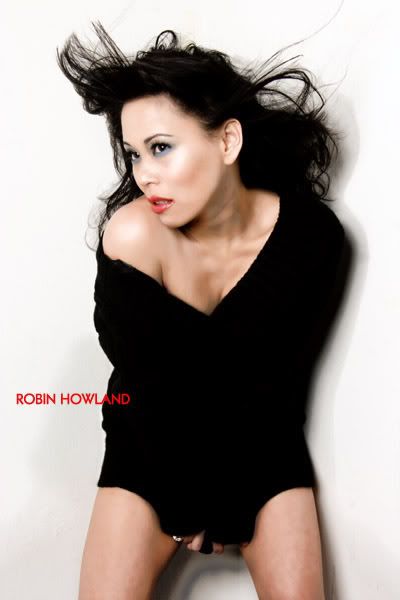 Peek-a-Boo by Persona Studios/Robin Howland - (c) 2006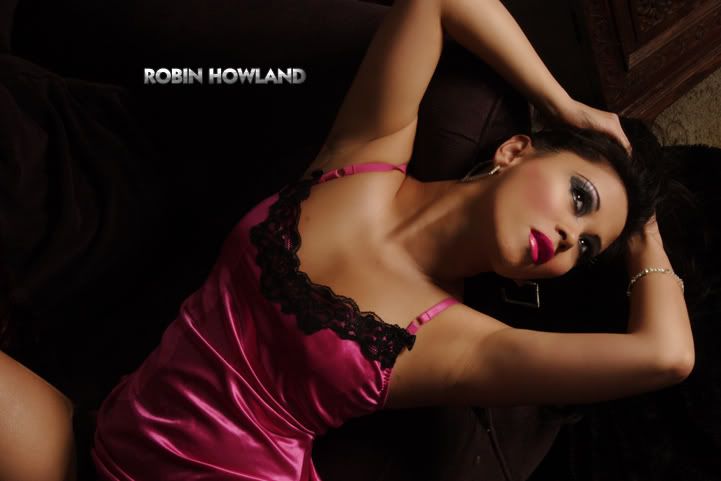 Hot Pink Sugar by Persona Studios/Robin Howland - (c) 2006
Dreams of the Dynasty by Allen Minassian - (c) 2006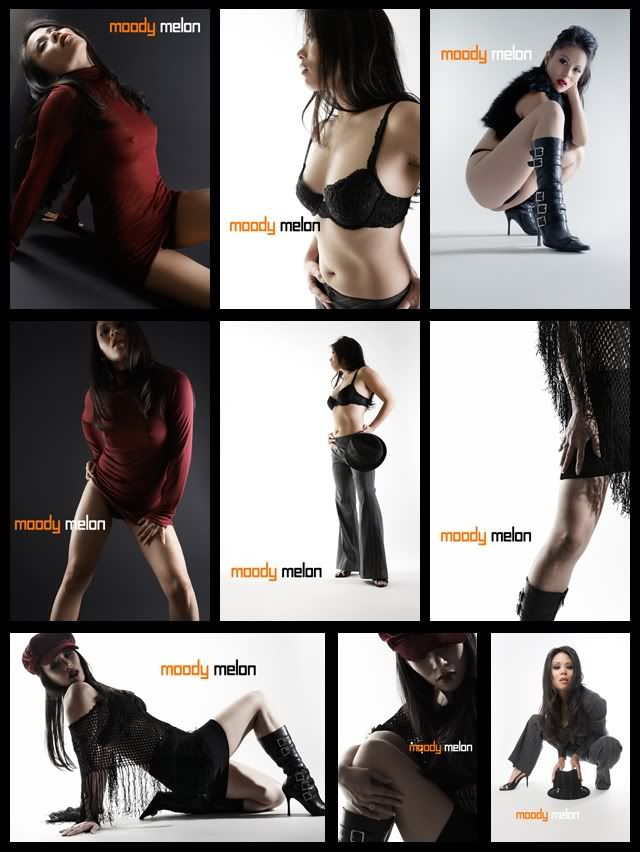 Aelah by Moody Melon - (c) 2005
Please Note: I will not accept or even discuss any propositions of bondage, fetish, nude or erotic work...no matter how "artistic" it may sound. Any work I may do in what I consider a true artistic realm will be at my discretion. In addition, all comments/tags are truly appreciated...but please, do keep them on a professional level (i.e. non-flirtatious, non-sexual)...and the same gracious consideration will be given.
Respectfully, Aelah
Just over a year ago, in December 2005, I had the wonderful privilege of working with Haleh Bryan (MM# 38671). With her romantic and artistic vision, we created some very beautiful images of which I am proud to have in my port. Now here we are, one year later, and Haleh's talented work has been featured in the January 2007 issue of Penthouse Forum Magazine...and two of the images are from our collaboration. My special love and thanks to Haleh for this...for capturing the woman within, and giving me such a gift to bookmark this special time of my life.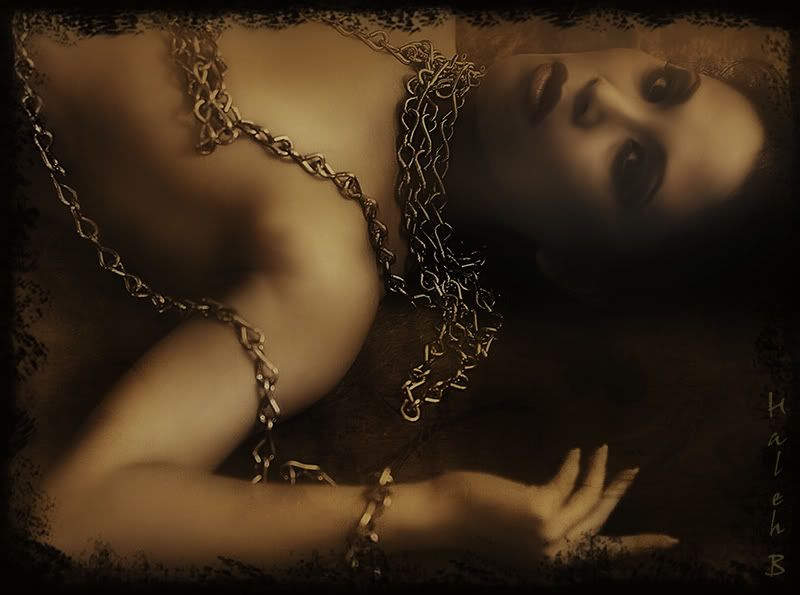 Unchain My Heart by Haleh Bryan - (c) 2005 **Featured in Penthouse Forum Magazine, January 2007 Edition**
www.moodymelon.com
www.michaelgphoto.com
www.halehbryan.com
MM photographers I've had the pleasure of working with:
~Dave Davis #37812
~John Carman #5961
~Persona Studios #40618
~MaJoy #7851
~Haleh B #38671 (Featured portfolio in Penthouse Forum Magazine, January 2007)
~Allen Minassian #36041
~Max V #14176
~Ferhat #154851
~Moody Melon #10713 (Featured OMP member July/August 2005)
~Juan Zambrano #168677
~Michael G #13003
~Derik Poquiz #24424
And the following MM beauty artists/stylists:
~Persona/Robin Howland #194706
~Lauren Warner #135363
~Jaeded Geisha #36784
~Anna Tyagi #33196