well hello, the name is Angely but call me, Cookie.
this is me rocking my own style...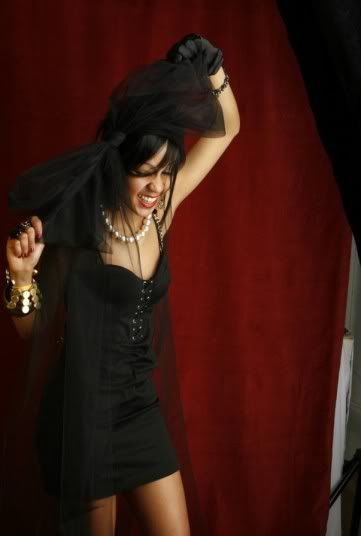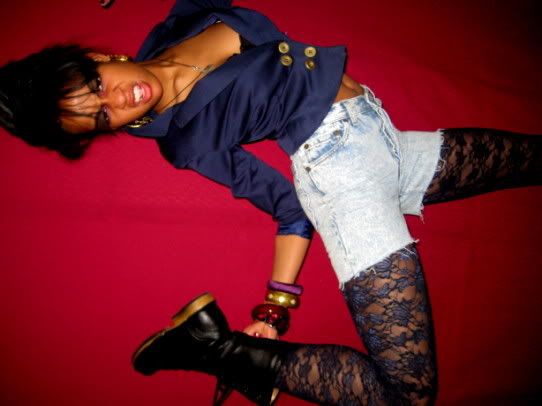 I am a model and a very creative wardrobe stylist.
If you need help on ideas on what to wear then Im the right person to come to! I could style you on low or high budget..
no matter we will get the job done.
there are many different styles I can assist you with, from [hardcord, punk emo, rock style, funk fress, casual, sexy appealing, exotic, simple, extravagant, grown, childish..] you name it and I'll create it.
I am available most of the time so if you are interested in having me work for you I'll be more than willing.
WILL ONLY TRADE FOR TEARSHEETS.
NO TFP OR TFCD.
Photographers and models looking to step up their style contact me for my rates
Style can portray soo much, by wearing a color, a garment, anything small or big, exagerated or moderate can change the whole view of an image.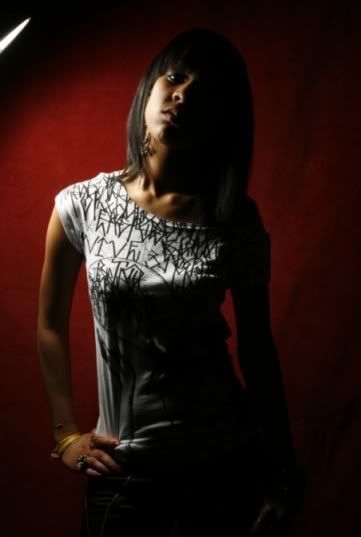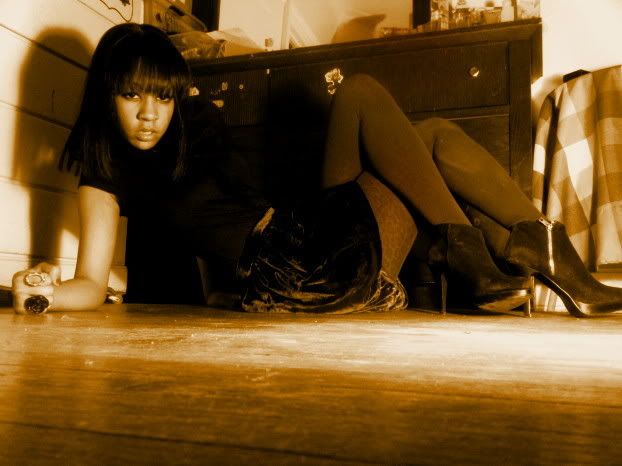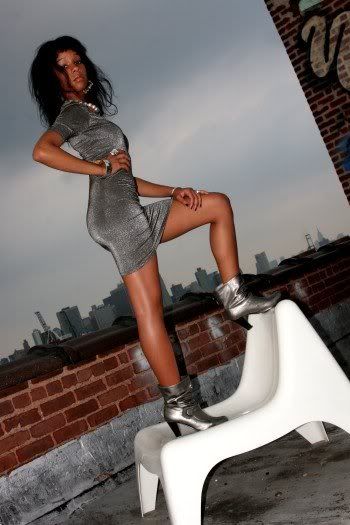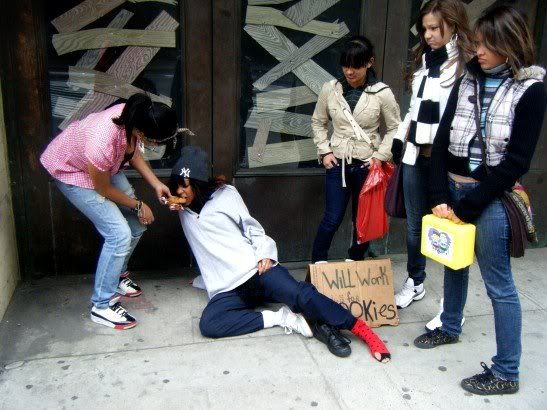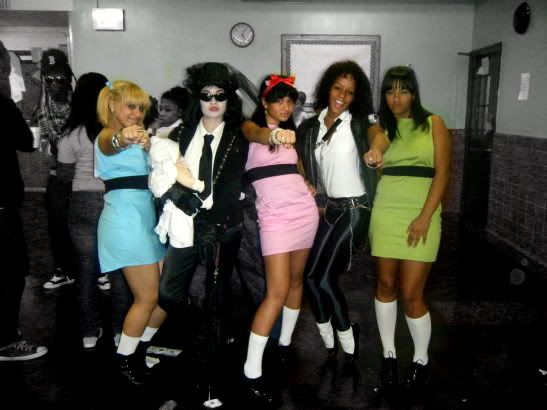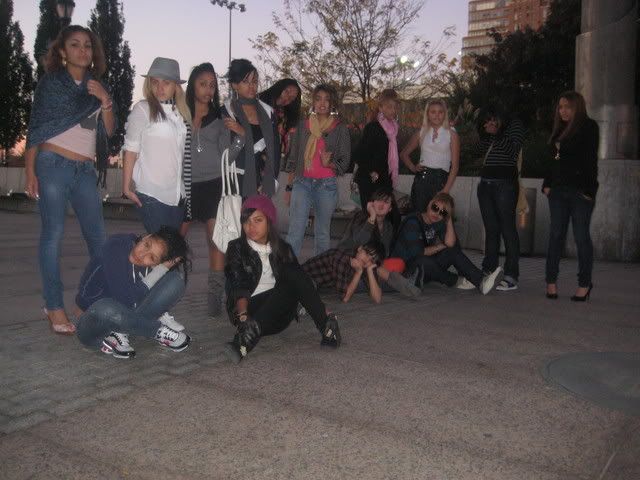 A group of casual styles