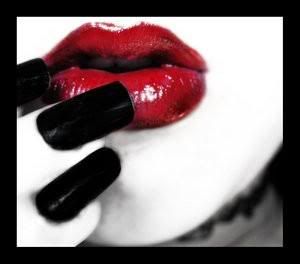 Hello ! My name is Phoebe
~I love having my picture taken , being in front of a camera and fucking. I have a main look that most people tell me is awesome but I have a variety of interests and ideas ! I love to shoot gothic/dark pictures and would love to experince gore , But... I am up for just about anything ! If you have an idea I WANT TO TRY IT !
~I would love to get more experince and be able to make it a part of my career , i have BIG DREAMS and would like to get signed with an agency. . & would LOVE to experince print and promo and movies
, !SO! LETS get some great pictures! ~
thnxxx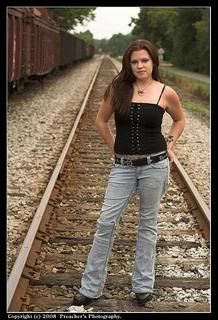 ~~~~~~~~~~~~~~~~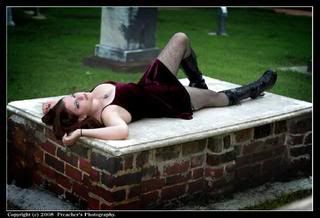 ~* - PREACHERS PHOTOGRAPHY -*~
**** AT RANDOM****
~ I have 14 piercings and 8 tattoos.~
****Tattoos can be coverd up -if needed piercings can be taken out****
I am a little crazy sometimes but who is sane these days?
I love having fun and being around people that can make me laugh.
I can't stand drama and i HATE people that lie and cheat.
I am not like most people , obviously , i love things that are out of the ordinary.. .. i love the color Black/ Pink , I listen to mostly Rock/Heavy Metal , I love Motorcycles preferably Dirt Bikes , and i am A FULL TIME DANCER , ~
~~~~~~~~~~~~~~~~~~~~~~~~~~~~~
Life Is Too Short,
Break The Rules, Forgive Quickly,
Kiss Slowly, Love Truly,
Laugh Uncontrollably,
And Never Regret Anything
That Made You Smile.
Life May Not Be The Party
We Hoped For,
But While We're Here, We Should Fuck ...
My tits sag i have no ass and my pussy well its loose and stinks but u will still want it