About Me:
~~~~~~~
Has fallen of the face of the Earth! I haven't been doing very much modeling lately but feel free to contact me if you have a project you are interested in working with me on. About me: I am easy going, polite, professional and reliable. I am available for many different types of modeling: Fashion, Editorial, Print, Catalog, Tear Sheets, Promotional, Events, Car & Trade Shows, Concerts, Commercial & Commercial Product Modeling, Runway, Hair, Makeup, Glamour, Web, Calendars, Magazines & Location Shoots, etc. Will do TFP/TFCD - If it is beneficial to my portfolio. MUA's - I am always Interested in collaborating with talented HS/MUA & Wardrobe Stylists, so please let me know if you are in need of updates/additions to your portfolio. I am looking to shoot with professionals, no GWC (guys with cameras) please. *JUST FYI: I have one tattoo on my lower back and a belly button piercing.
*Ps, I am here for professional reasons ONLY, I am Not looking to date, etc.
Also, male models, please do not contact me "just to chat". Thank you.
Runway / Pageants / Events / Appearances / Etc:
~~~~~~~~~~~~~~~~~~~~~~~~~~~~~~
*Model at Summer Solstice @ The Playboy Mansion Charity Event Benefiting The Rescue Humanity Foundation - July 23, 2011
*Smirnoff Ice, Red Stripe Beer & Captain Morgan's Promo girl - Various events - 2011-2012
*Jewelry Model for LivCollection.com - March 2011
(Kanne.ca) & (
http://www.royaltyrocks.ca/
)
*Blackberry Promo Girl / Black Eyed Peas Event - August 18, 2010
*Various Promo Model Work - Winter 2009-Spring 2010
(Including promo model for local radio personality Hal Anderson)
*Featured model on SlipperyGirl.com E-Magazine - May/June 2010 Issue
*Featured model on CopaWear International Blog -
http://copawear.wordpress.com/2010/04/1 … a-kutcher/
*Featured Model on MissOnline.Com - April 2010
*Contestant in the 2010 Maxim's Hometown Hottie's Contest @ Maxim.com (Week 3)
http://www.maxim.com/girls/hotties/2010 … 010&week=3
*Showcased image on MissOnline.com - March 2010
*Miss World of Wheels contestant - 2010
*Hair Model for Scrunch Hair Salon - Nov 3, 2009
(Peroxide Photography)
*UMM Girls Next Door @ UMM.ca
(Envision Photography)
*Appeared in a few shots for local bands photo shoot (Laika) - Fall 2009
*Angel of Thread clothing shoot - Nov 2009
*Autumn Home Show Model - Sept 25-27, 2009
*93X.com's Hot Chick of the Day - August 27, 2009
*Sunshine Girl for Wednesday, Aug 26, 2009
*Playboy Mansion Event - COPA Girl Model @ The Hot Summer Nights Charity Event (Benefiting The United Breast Cancer Foundation) Event presented by The Prive Group - August 15, 2009
*Showcased Image on OMP-One Model Place - August 2009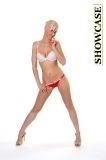 *Model at DRIVEN to Perform Auto Show - July 2009
*Miss Driven Bikini Contest Contestant - July 2009
*Cigar Girl at King John Fight Night at The Gates - July 2009
*Finalist in the 2009 Sunshine Girl Challenge - June 2009
*Hair model for Sebastian products (stylist: Steve Pella) at the ABA show in Winnipeg - April 2009
*Finalist in Miss World of Wheels 2009 - March 2009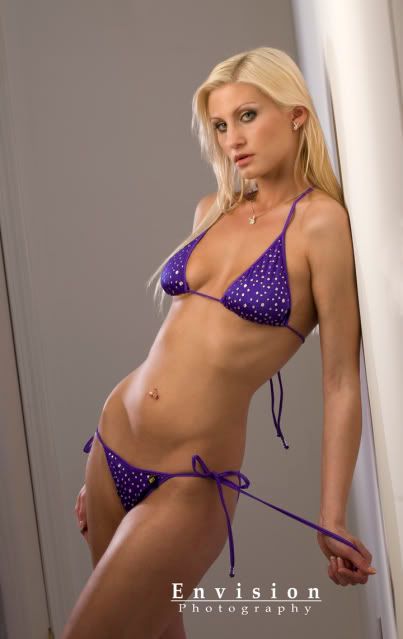 Online Contests:
~~~~~~~~~~
**I finished in 9th place for the Miss MySpace contest for December 2008
http://missmyspaceusa.com/winners.php?m … &year=2008
**I am also on their TOP 100 OF ALL TIME List:
http://www.missmyspaceusa.com/top-100.php
**I also finished in the top 20 in the Miss Internet Pageant for December 2008.
**I made it to the final 4 of the Sunshine Girl Challenge - June 2009
Other places to find me online:
~~~~~~~~~~~~~~~~~~~
PR Photos:
http://www.prphotos.com/store/category. … %20Kutcher
OCPartyPics.com:
2011-07-23 Summer Solstice Party at the Playboy Mansion by Tony Lattimore
Girls of Glam:
http://girlsofglam.com/wp/our-models/ca … ?nggpage=2
COPA Model Space:
www.copatalent.com/view.php?user_id=364
(You will have to be a member of the site to view my profile)
One Model Place:
www.onemodelplace.com/member.cfm?ID=353684
Miss Online:
http://www.missonline.com/profile/TanyaKutcher
~~~~~~~~~~~~~~~~~~~~~~~~~~~~
~~~~~~~~~~~~~~~~~~~~~~~~~~~~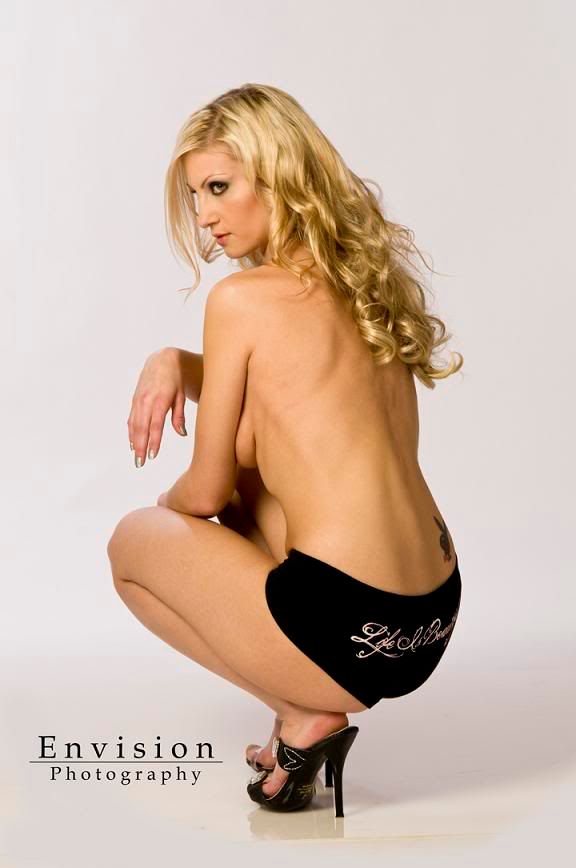 Availability / Travel
~~~~~~~~~~~~
Weekends are my best times for shoots however I can be available in the evenings during the week as well. I will take time off from my day job for paid shoots only.
I am willing to travel when I can afford to do so. If travel expenses are paid I can be there anytime.
Nudes / Implied Nudes
~~~~~~~~~~~~~~
Implied nudes are considered for the right Photographer.
Nudes, I would Only pose nude for Playboy.
Escort
~~~~~
Please note that I may bring a discrete escort with me if it's a photographer I have never worked with before. Some see this as unprofessional, I see this as protecting myself. Sorry if you disagree. Too many creepers out there!
Contacting Me
~~~~~~~~~~
You can send me a PM on this site and I will get back to you ASAP.
When contacting me for a shoot please include:
*Type of shoot & type of clothing required,
*Compensation; paid or TF,
*Date and the location if known,
*MUA/Hair stylist provided?? (MUA preferred)
Thanks for stopping by!