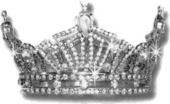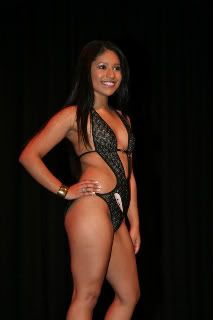 I am trying to start this up again.
So if you have ideas-- email or message me.
lets make this happen.
My name is Leslie, I love modeling and I love fashion. I've been in Miss Kansas pageants since I was a little girl. Started modeling when I won a modeling competetion in the year 2000. I'm a small town girl from the state of Kansas, but I'm currently living in Chicago.I'm a hairstylist and also do makeup. I have an awesome personality and a great heart.
If you are interested in TFCD/TFP please message me. I am also on facebook.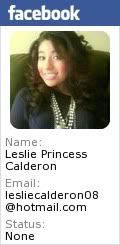 and Twitter
lcbaybe08