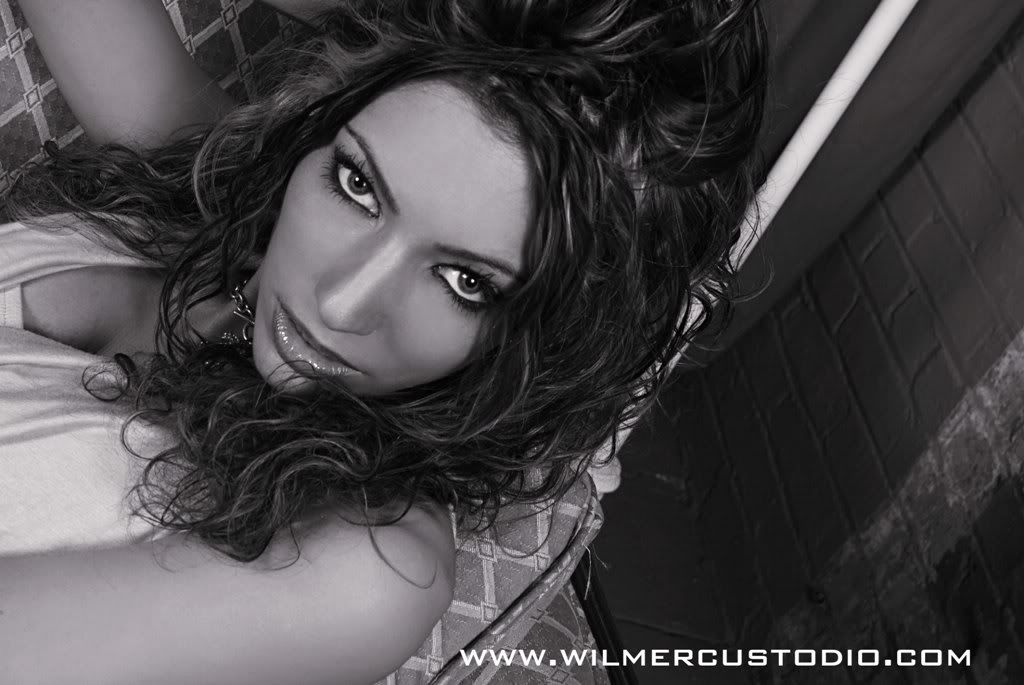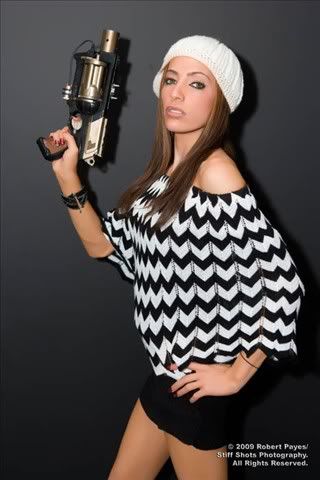 My name is carina, modeling has truly become my passion. I am fun to work with and always professional. I love photographers with crazy ideas and shoot all types of images. Never be afraid to run an idea by me! i started modeling when i was 15 years old. I am trying to pursue my modeling career as much as i can. I am looking to get more involved. I am open to any kind of modeling: print, commercial, artistic, but no nudity,however, i will do implied nudity. I am a 20-year-old German/Russian model looking for exposure in the world of modeling. I am very comfortable shooting in a variety of styles including Playboy-type but not showing my goods, lingerie, glamour, bikini and fitness...etc. You will find that I am flexible, friendly open-minded, easy to work with and professional. I would enjoy working with others with similar qualities. I am a very goal driven and motivated person and I will achieve anything that I put my mind to. I am confident but at the same time, down-to-earth. I'm assertive and know what I want out of life.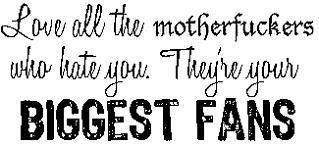 I am always willing to help others out with beginning their porfolio. so if you are a MUA or anyone needing to try something out let me know! ;o)
I AM AVAILABLE FOR:
*Swinsuits
*Calendars
*Car shows
*Conventions
*Event/Party Hosting
*Fashion Shows
*Glamour
*Lingerie
*Magazines (Online & Print)
*Videos
*Print work (ads & other tearsheets)
*Spokesmodel
*Swimsuit
*Tattoo Artwork Shows
*Trade shows
*Runway
*Goth
...ETC .. many more!
)
iF you are interested in working with me, please send me a message with the following included:
*How soon you are looking to shoot
*What type of shoot you want (details) & what location (details)
*Rate of pay
*What the images will be used for and/or where
…and we can go from there.
Please note: NO TFP/CD. I am taking paid assignments only (of course there are exceptions =)EMAIL CMODEL7@aol.com
BiG pARTY -- STUDiI0 6 -- CANt WAiTT!!! oW Ow!! > im one of the featured models
There was a few people I was talking with and trying to set up shoots with I had some personal family issues to deal with the last two weeks or so I'm sorry for leaving you hanging I do not want anyone to think I am not serious about modeling everything is ok and I am back ready to work thank you for understanding