I have two profiles here on Model Mayhem. This profile is some what of a dumping ground for loose images until I revamp it all together. Originally, this profile was created by accident. I don't respond to booking requests on here. If you have a serious booking inquiry please contact Shea with Michele & Group Inc. Shea@micheleandgroup.com.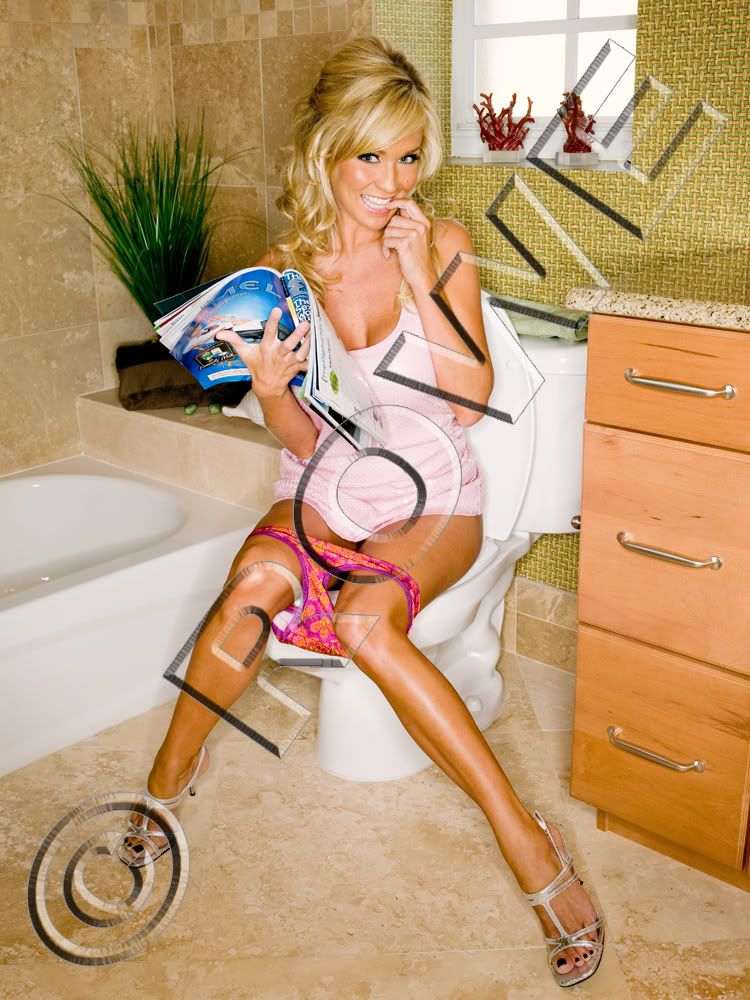 Now, I know that many people here think and hope for it, I will not consider TFCD with people that I have never worked with before. For the most part, I will not consider TFCD at all. Many of the people here on Model Mayhem are friends and their requests will always come first. I will always quote rates to newcomers and those merely passing by.
So, to recap, I understand that you may like my work, and I do really appreciate the many compliments, but I'm choosing to donate my free time and talent to friends. There are tons of talented photographers here on Model Mayhem, and many of them with graciously accept TFCD. So should you wish to work with me, please respect the fact that it will HAVE TO start as a professional job between a model and a photographer.