[center]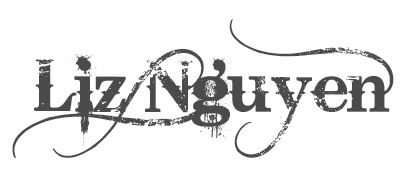 [/center]
Follow me on Twitter! twitter.com/its_LizNguyen
I am currently signed with Cast Images and looking to update my portflio so if you need some of those for your port than I'm your girl!
I work a lot! Here is a small portion of what I've been up to!
NBC's Trauma - Supporting Actor - 9/09
Nintendo DS & Wii Fit Plus Photoshoot - Model - 9/09
AVP Crocs Volleyball Tour - Malibu Rum Model - 8/09
Cache Creek Casino - Print Model - 8/09
NBC's The Office Promotional Commercial - Principle Actor - 7/09
NASCAR - Model 7/09
INDY - Model 8/09
Raiders Celebrity Golf Tourney - 6/09
Please check out the link above to my agency's page to view my complete resume.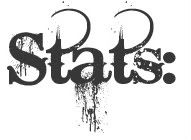 Hair: Long Dark Brown, Down the middle of my back.
Eyes: Natural Brown, but I always wear Green contacts.
Height: 5'2
Weight: 104lbs
Measurements: 32D-24-32
Shoe: 6.5

- Xue Vue Photography #90501
- Zeka08 #818568
- Heather Kelle Photo # 274693
- Arnel De Vera #702272
- Rancisco #10984
- Evan Richardson
- Ben Hyatt
- Softlite Photography id# 12359 (2x)
- Rich Yee #32396
- Rothelle #18004
- Loren Crannell
- Marysol Cordova
- Fima Gelman id# 48331
- Aaron Campbell
- Jeffery Mark Lujan #231245
- Keith Tran id# 11091
- Sarah Lockhart id# 230083
- Jas Rydell id # 124660
- JP Photo id# 97485
- Benaiah Photography #358982
- Beautiful Images Photography #326185
- Gary Roberts id# 5354