For bookings or model inquiries you can also reach me at: bookmskinilee@yahoo.com
Instagram: misskinilee
Twitter Page: Follow me
www.twitter.com/misskinilee
Facebook Page:
www.facebook.com/jen.loucks
Aloha,
My name is Kini Lee and I'm on here to network with incredible photographers, make up artists, stylists and other professional models. I have been in the modeling industry for almost 6 years now and I am open to all new and interesting shoot ideas. I love shooting on my spare time and always down to try something new and different. I currently work in the nightlife industry as a V.I.P cocktail waitress and I am also a part time model. I look forward to meeting new and interesting talent here on MM!
I'm mostly interested in doing the following types of modeling:
-High Fashion
-Commercial
-Artistic
-Automotive
-Fitness
-Beauty
-Editorial
-Lifestyle
-Fashion
-Glamour
-Implied (needs to be discussed and agreed to prior to photo shoot)
Absolutely no nudes. I don't have a problem with models doing it, it's just not for me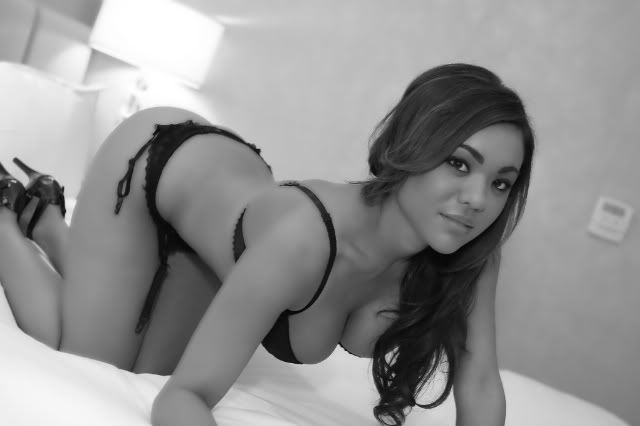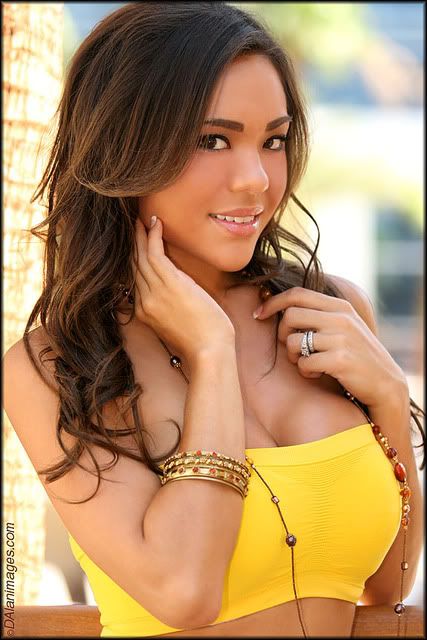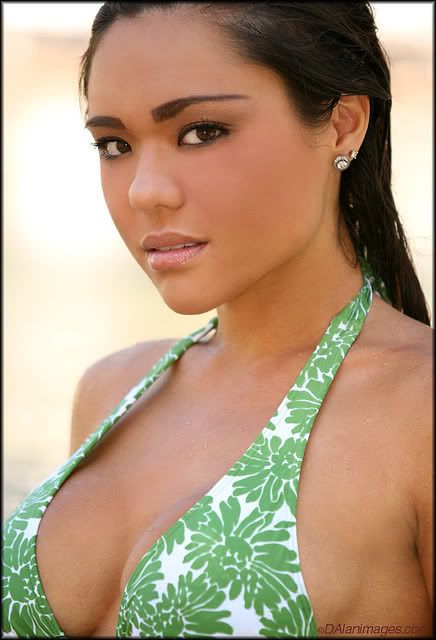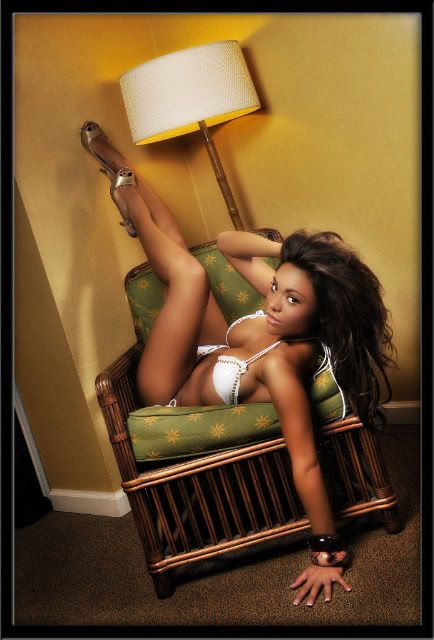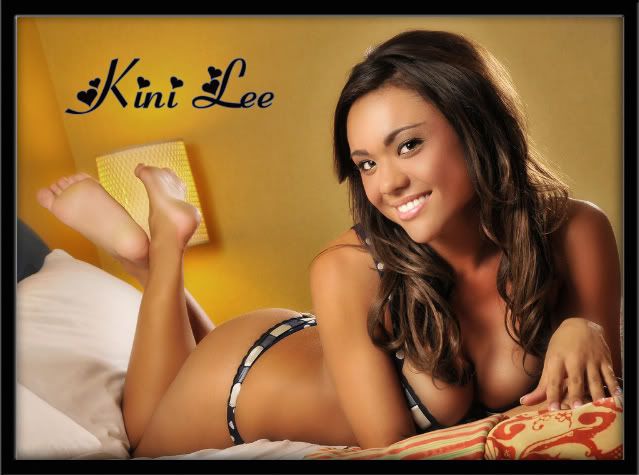 Rates: available upon request.
If you're interested in working with me, please contact me by messaging me here on MM
xoxo Kini Lee♥