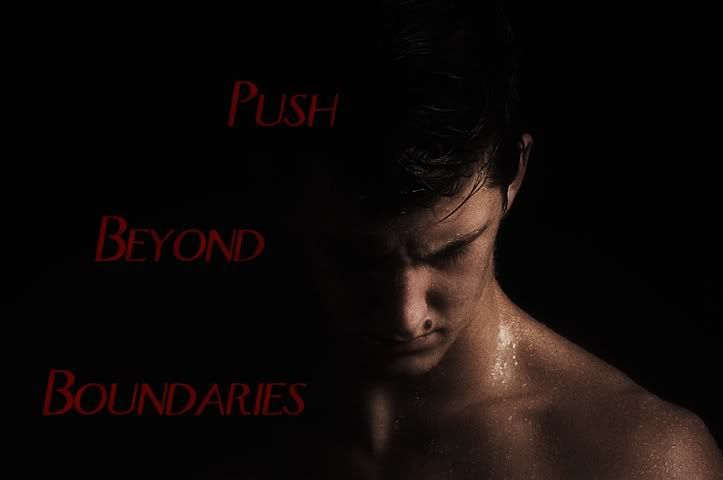 Joe Webb 1697975
Mid way in my journey to becoming a exceptional photographer and some things have changed. I still work in affiliation with EyeCatchers Photography, he is my other half and I admire his work and his talent at being a great mentor to me.
I'm no longer doing t/f, unless it is an idea that we can work upon together that I know will further my portfolio...if you have such an idea drop me a line and we can talk. My rates are reasonable for the area, I charge a $50 studio rental fee for the session and you get to pic three high resolution images. After that due to time working on the images, a touched up photograph will run $20 and image. Not trying to turn anyone away as once a month I will have ONE FREE sitting if you are interested in being that one please contact me.
This is hard work being in photography and even editing a great image still takes time to work in the post edit area and I have found my time can no longer be for free. Sorry if this has turned you away from my work, if not I'm surely looking forward to meeting you and working with you.
I can also offer an all in one package I can offer this to new or experienced models. I also offer as my own services hair, make-up, and wardrobe. Have an idea of what you want, let me help fulfill your needs. Take a look here and at my other site Chezyer, and see if there's something you like and something we can create together.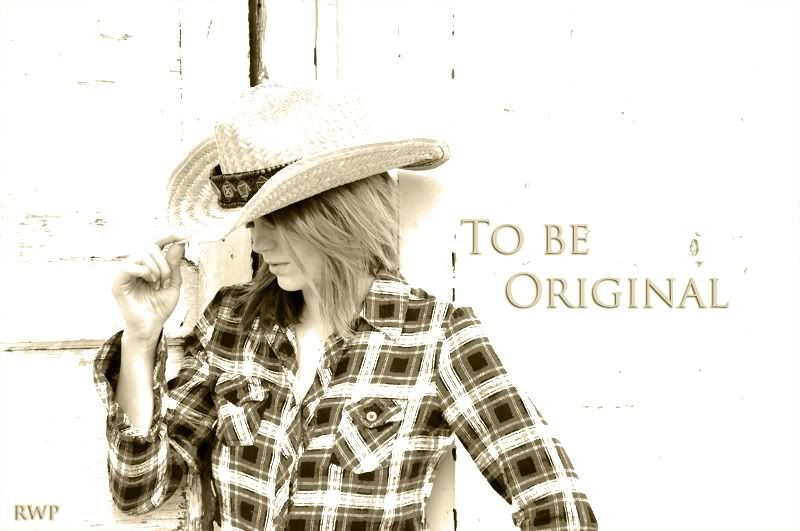 Stacey Lee 896897
Demand Enterprises 1320367
Chezyer 497498
Krissy 1219380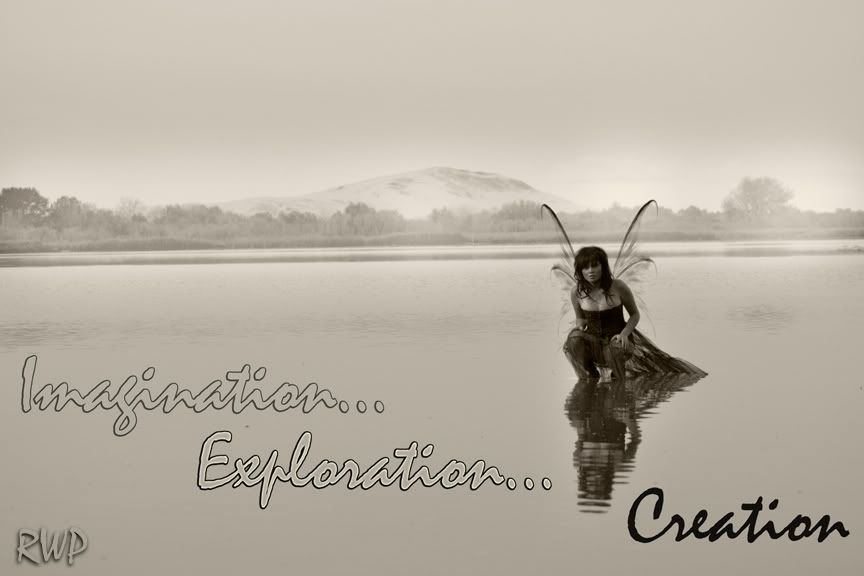 Nalina 1379155
Amy 1364726
Nalina 1379155
Darcy 1474665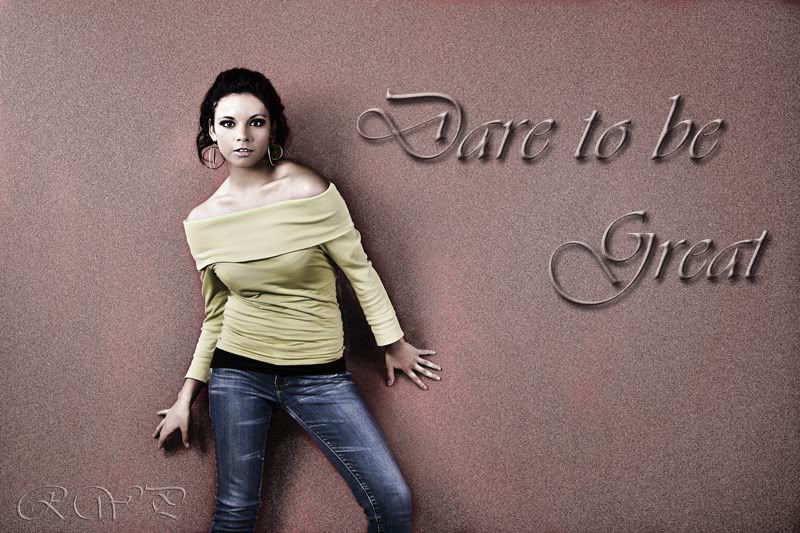 Kayla 1499988
My Other Half, Partner and Mentor...if you go to him first and don't want to pay, don't come to me second to try and get a free shoot...don't play that way, sorry
Eyecatchers USA/MM#228583